Hello and welcome
Power to Change Viewers
Sign up for a free Peace Education Program & learn how to offer the course at your organisation.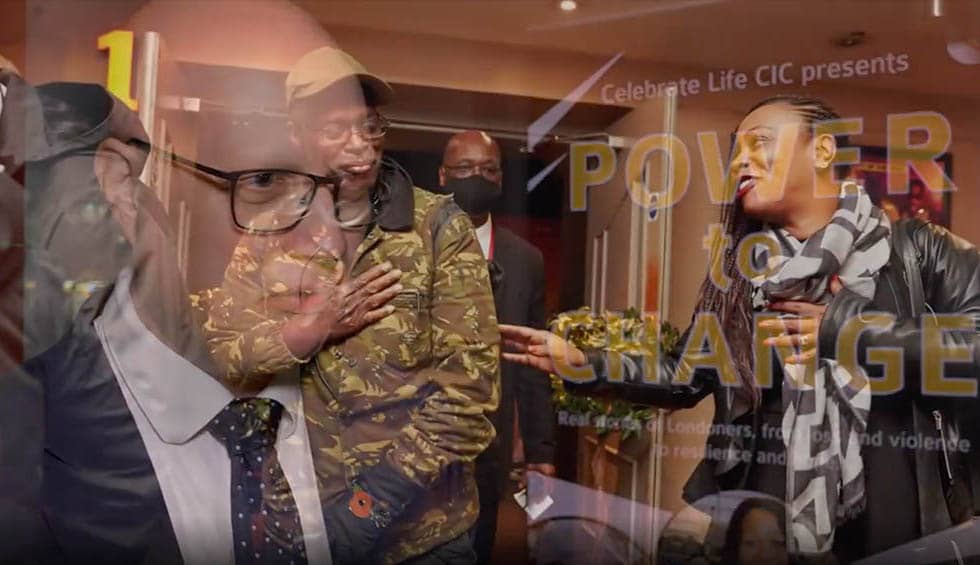 The Peace Education Programme gives participants the opportunity to reflect on their own humanity and their inner resources such as choice, hope and dignity so that they can live more fulfilling lives.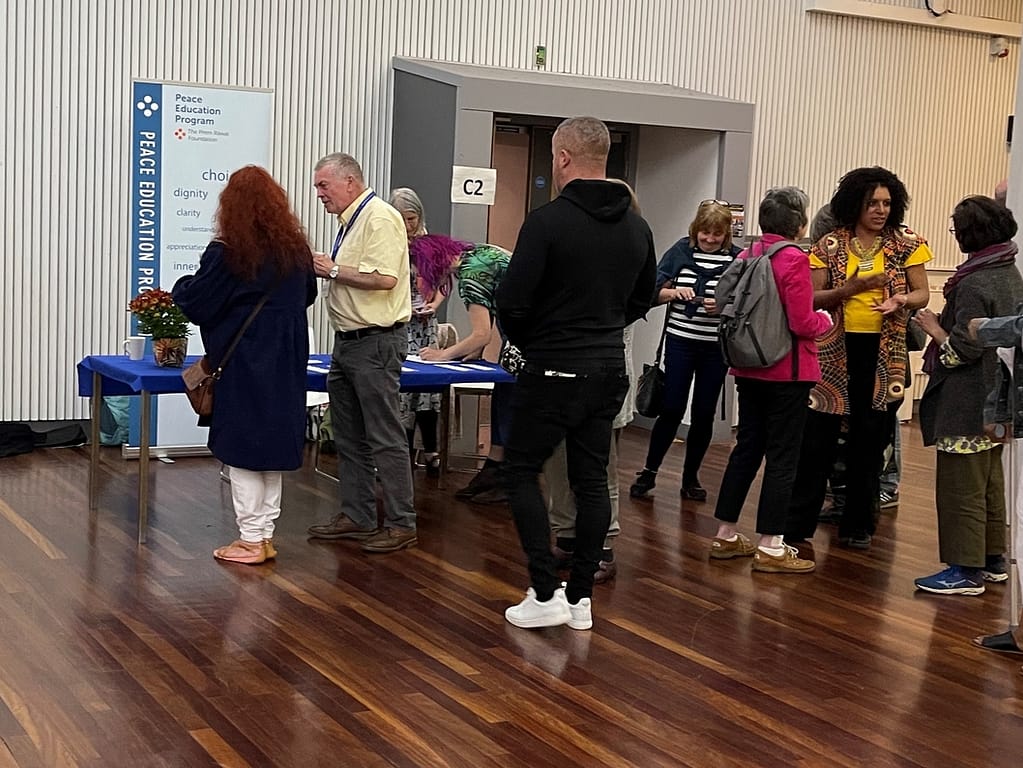 The core material for each Peace Education Program workshop theme is a selection of video excerpts from Prem Rawat's talks. Rather than describing or defining personal peace, the programme empowers individuals to reach their own understanding. Everyone can benefit.
The Program covers 10 different themes: Peace, Appreciation, Inner Strength, Self-Awareness, Clarity, Understanding, Dignity, Choice, Hope, and Contentment.
The Peace Education Program has proven effective in a variety of settings including community centres, youth groups, schools and universities, adult education programmes, healthcare settings, senior citizens centres, drug rehabilitation facilities and correctional facilities.
The Prem Rawat Foundation (TPRF) provides access to the course materials to organisations and volunteers free of charge, making the Peace Education Program readily available to diverse populations in more than 80 countries and has been translated into over 35 languages.
Sign up to participate in a free virtual Peace Education Program course or to find out how this program can be made available to your staff/organisation:
In the UK:
Manchester
email:

[email protected]


or phone 079 52 990629
Cornwall
email:

[email protected]


or phone 07887558779
In Ireland:
Dublin
email:

[email protected]


or phone +353 87 7970105
Celebrate Life CIC brings people together through film, workshops and music events to engage and connect with each other, get to know ourselves, and help us to make better choices in life. Celebrate Life likes to include Prem Rawat's message of personal peace and well being.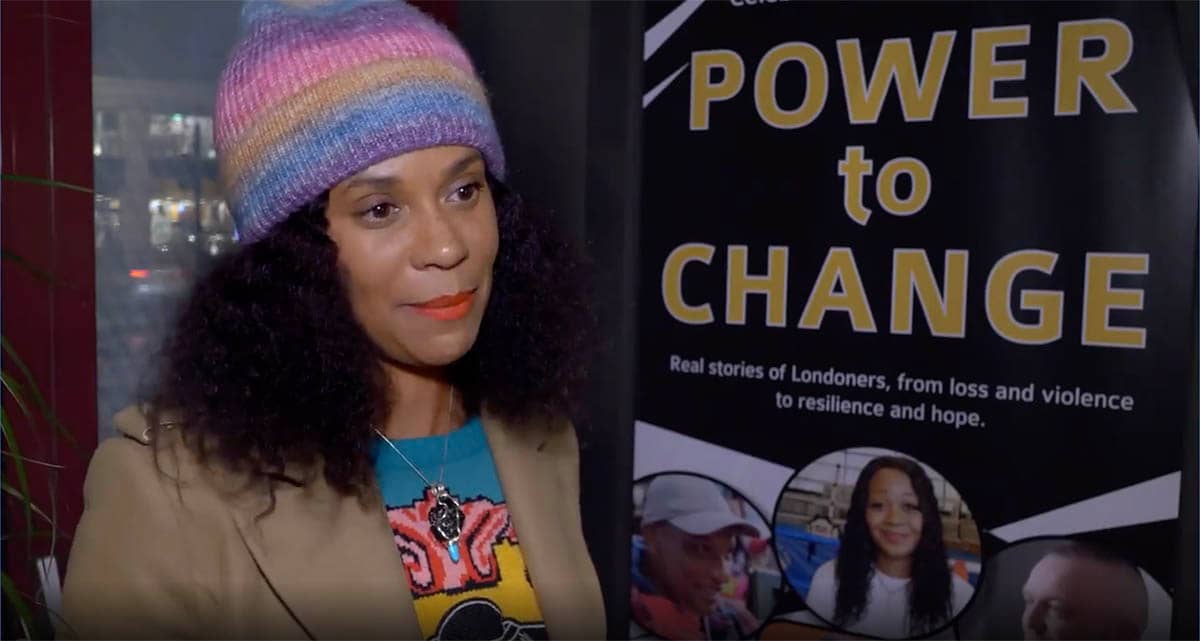 Overview
Help people discover personal peace
Impact Stories & Videos
See what people say about the course
Research & Evidence
Review studies and endorsements
Course Content
See course descriptions and sample materials (video & workbook)
FAQ'S
Find answers to your questions about the program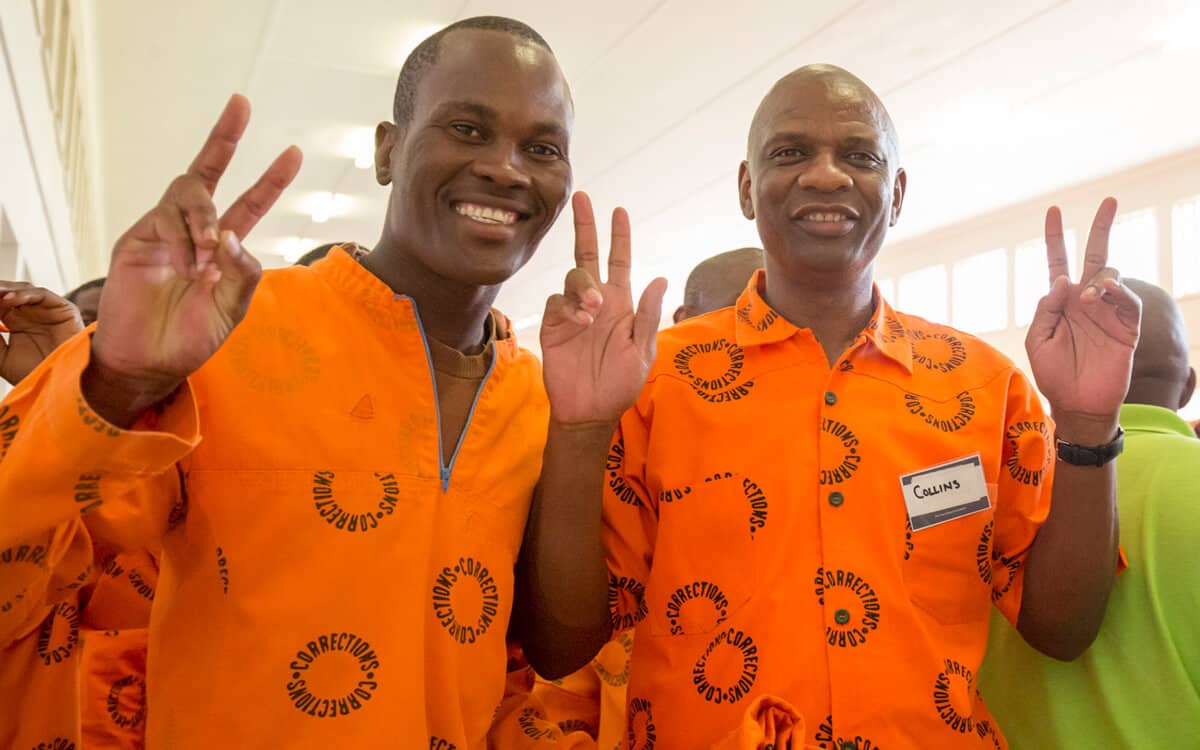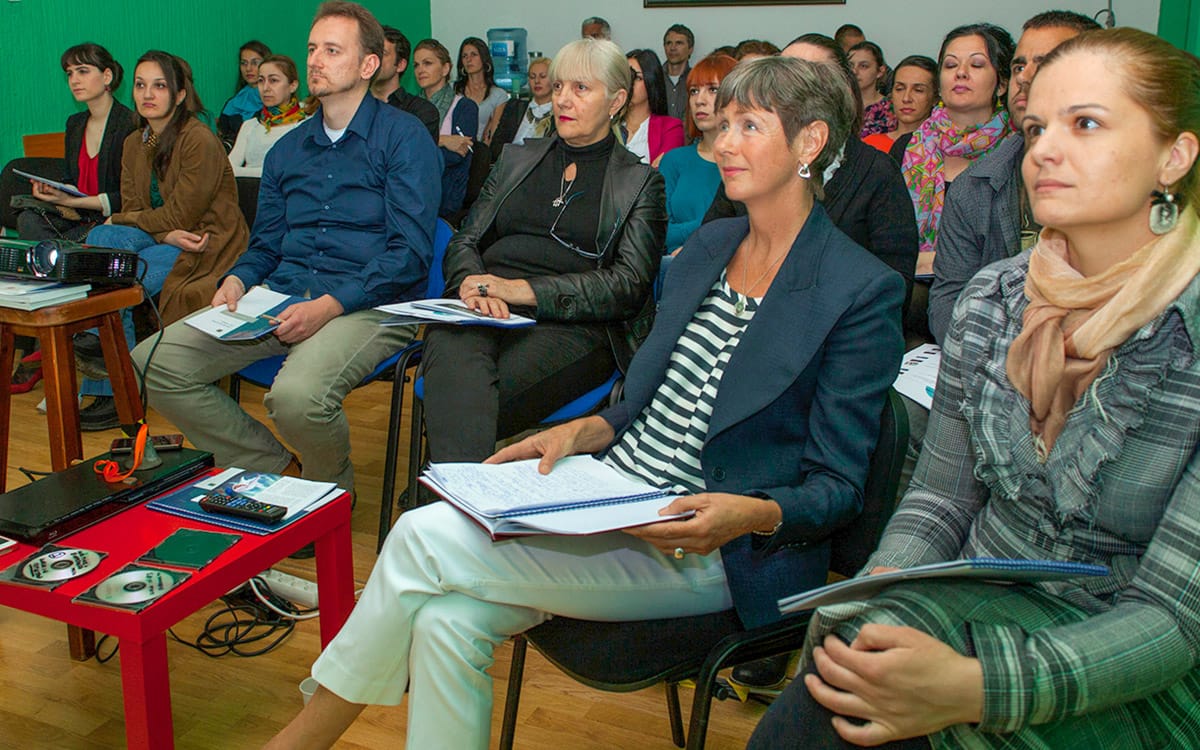 See a variety of perspectives about how the Peace Education Program empowers participants to live more fulfilling lives.
See how the Peace Education Program helps those incarcerated at Dominguez State Jail in San Antonio, Texas embark on a journey of self-discovery.
See how the Peace Education Program is reducing violence and benefiting students at a public school in Elbert, Colorado, USA.
Veteran Alyce Knaflich shares how the Peace Education Program helped her recover from PTSD and homelessness, and inspired her to assist others in Asheville, NC.