Each year, supporters all over the world raise significant funds for The Prem Rawat Foundation (TPRF) through independent fundraising events and initiatives. In 2015, such efforts made a big impact, raising nearly US$100,000 for TPRF's signature programs. These efforts included: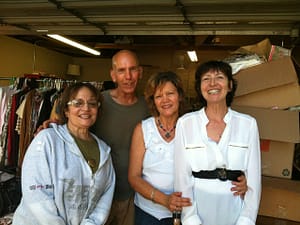 A "Forging Ahead" Gala in London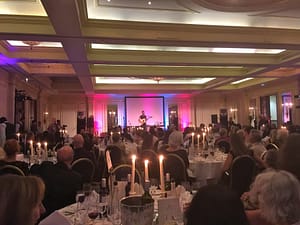 A "Golden Garden Party" in North Carolina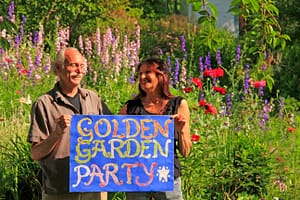 A "Concert for Peace" in Quebec
A "Songs to Inspire" concert in London
Independent events happen because of People Power—the power of people who use their imagination, talent, and enthusiasm to support the Foundation. This brief video highlights what People Power is all about:
The TPRF Independent Fundraising Team offers support to people interested in organizing an event or initiative. "Organizing events like these are easier than you might think," says Candice Wilmore, a volunteer on the fundraising team. "We look forward to hearing from you with your ideas, plans, or any questions you may have. If you feel inspired to help raise funds for TPRF, we are here to support you!"
For more information, guidelines, and support, visit the Fundraising & Awareness page.