The Peace Education Program Brings A Unique Resource to the NACRJ

Request a live, 75-minute sample workshop and briefing via zoom!
email: [email protected]

Welcome to the Peace Education Program! We invite you to explore this program and how it can help your efforts within the restorative justice community. The focus of the program is on one's inner resources – resources that support individuals as they heal from past harms, restore personal resilience and build a foundation for compassionate communities.

The Peace Education Program is an innovative series of video-based workshops that help people begin to discover their own inner strengths and personal peace. The content is neither religious nor political. Rather than describing or defining personal peace, the program uniquely empowers individuals to reach their own understanding.
The course has 10 workshops, and each workshop features the international talks of renowned author Prem Rawat, who has shared his inspiring insights on the topic of peace with people around the world for over 50 years. The workshop topics include Peace, Appreciation, Inner Strength, Self-Awareness, Clarity, Understanding, Dignity, Choice, Hope, Contentment.
The program has proven to be beneficial for diverse groups of people in over 70 countries and in more than 30 languages. It has been offered in a variety of settings including adult education programs, veterans' groups, healthcare, senior centers, homeless shelters, drug rehabilitation facilities and correctional facilities. Adaptable to both classroom and virtual formats, the Peace Education Program is provided free of charge to humanitarian-oriented organizations.
A Peace Education Program Support Representative will respond, answer your questions and, if you wish, schedule a virtual presentation and sample workshop for you and/or your colleagues.
Stop by our booth at these conferences and say 'Hello'!
Overview
Help people discover personal peace
Impact Stories & Videos
See what people say about the course
Research & Evidence
Review studies and endorsements
Course Content
See course descriptions and sample materials (video & workbook)
FAQ'S
Find answers to your questions about the program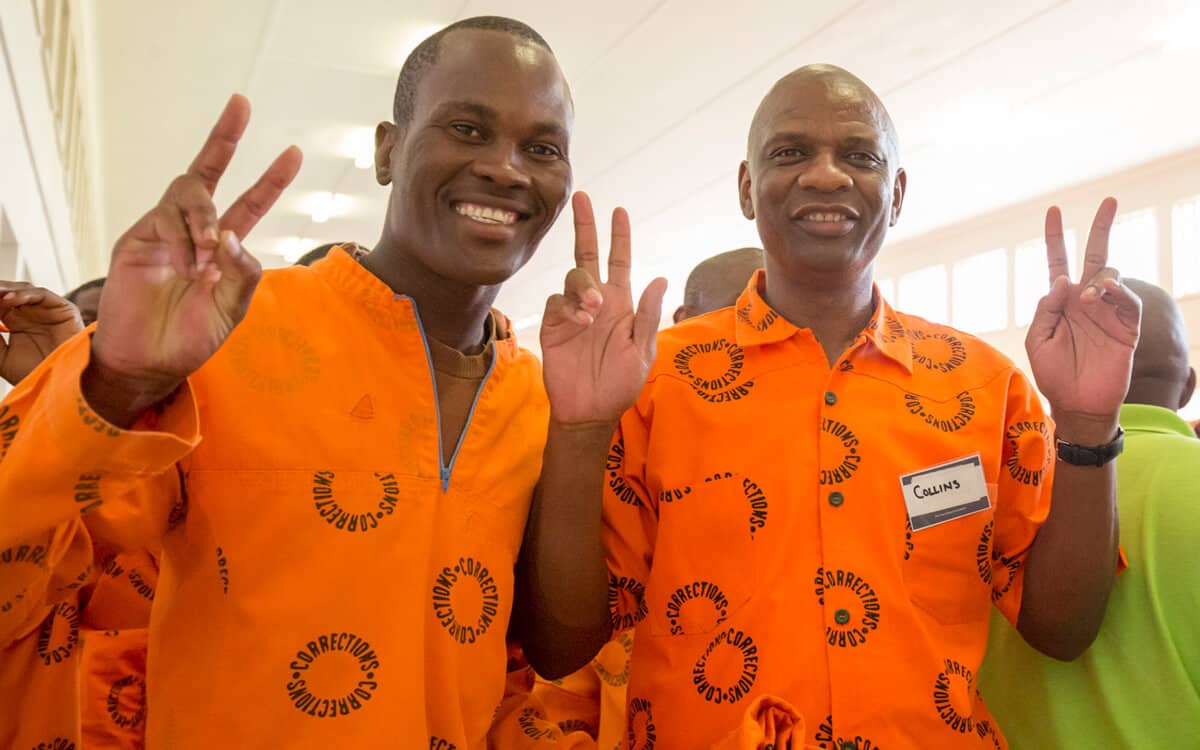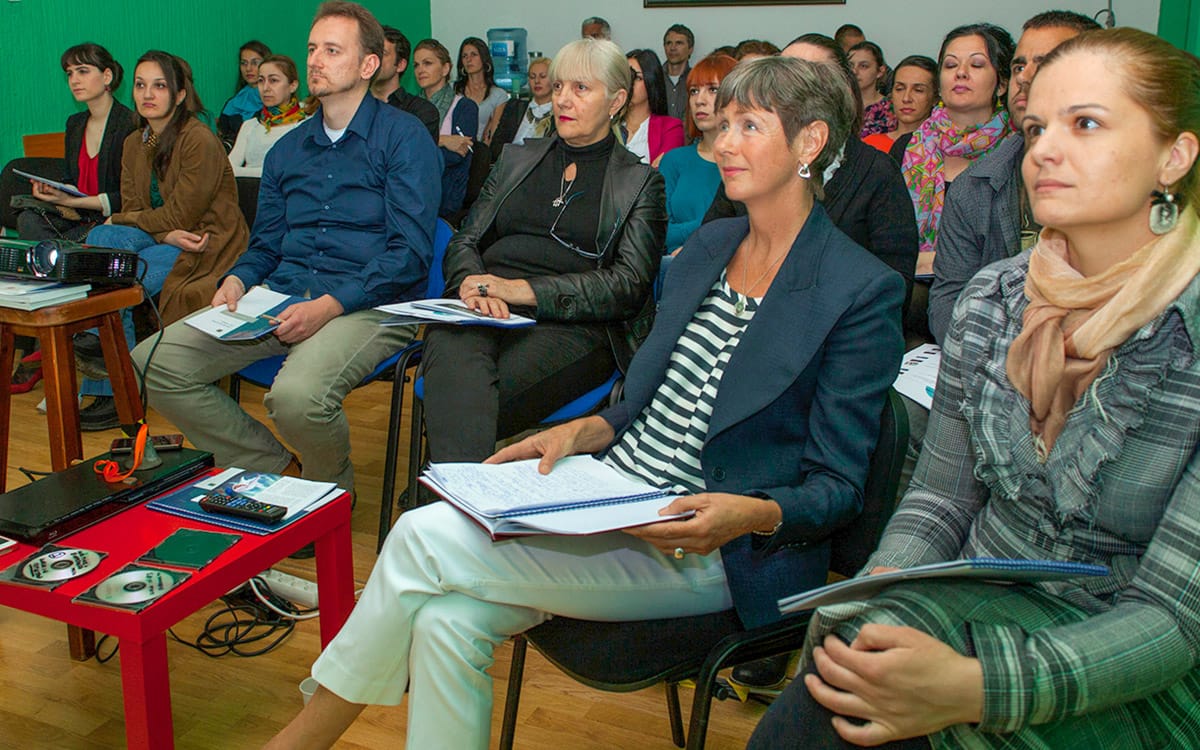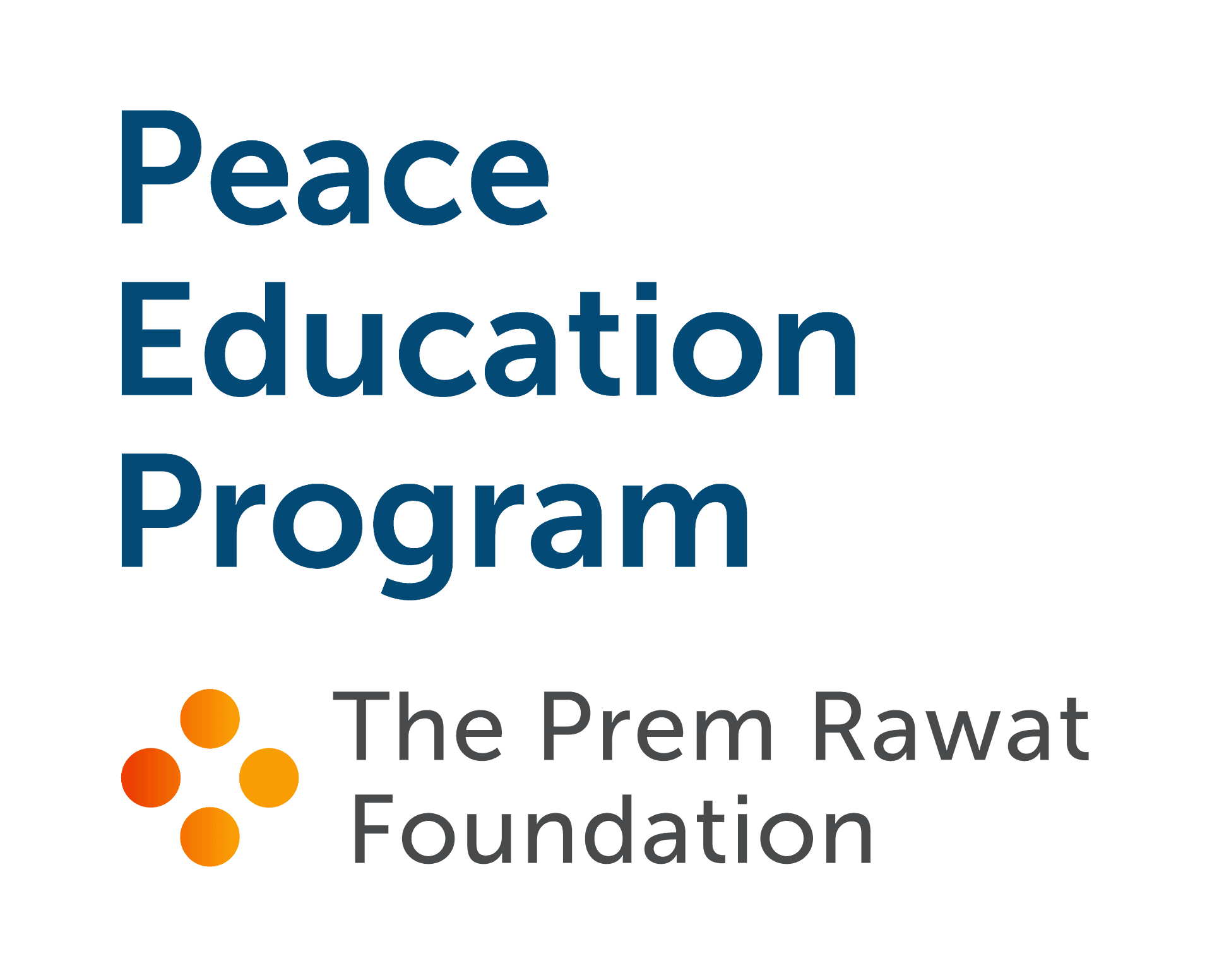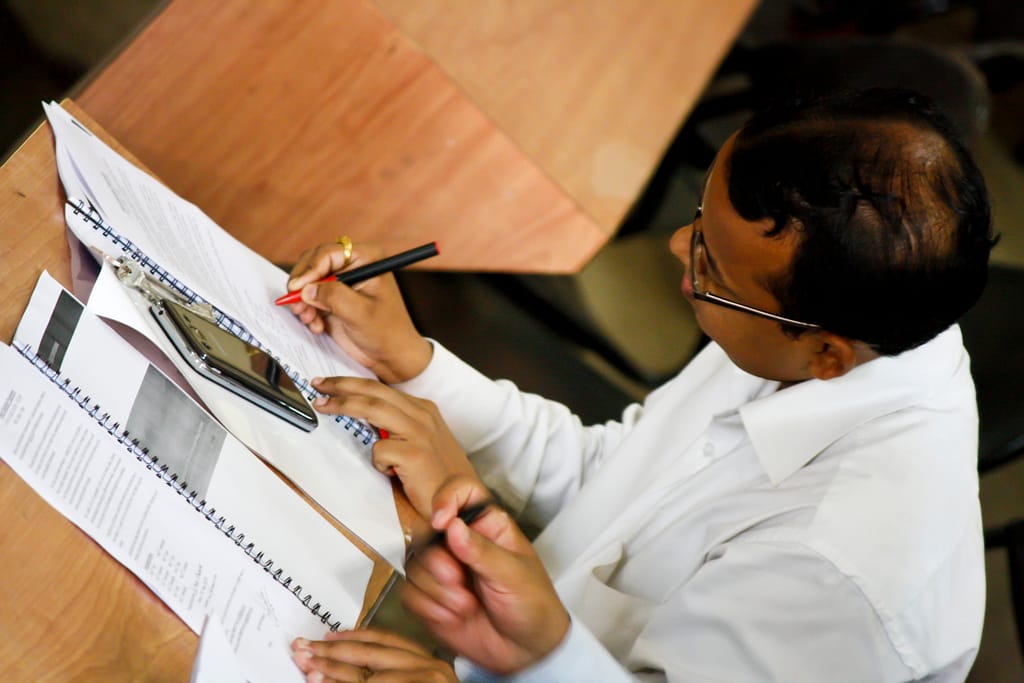 A deeper dive into the video content of the workshops showcasing its variety.
How this program makes a profound difference for diverse groups of people.
Drug and alcohol rehabilitation clients explain how the Peace Education Program is helping them recover and stay clean.
Watch a complete video sample of one of the workshops.
Judge and staff of a Domestic Violence Intervention Court share their experience with the Peace Education Program.
A man's story of incarceration and heroin addiction turns around when the Peace Education Program helps him get his life back on track.