Offer the Peace Education Program

How to apply for a free license
Peace Education Program courses are offered by individuals or organizations licensed by The Prem Rawat Foundation (TPRF). Any individual or organization can apply to TPRF for a free license to offer the program to interested groups.
Please visit the other Peace Education Program webpages to become familiar with the program, including Impact Stories and Videos, Research and Evidence, and Course Content. Click here for answers to frequently asked questions.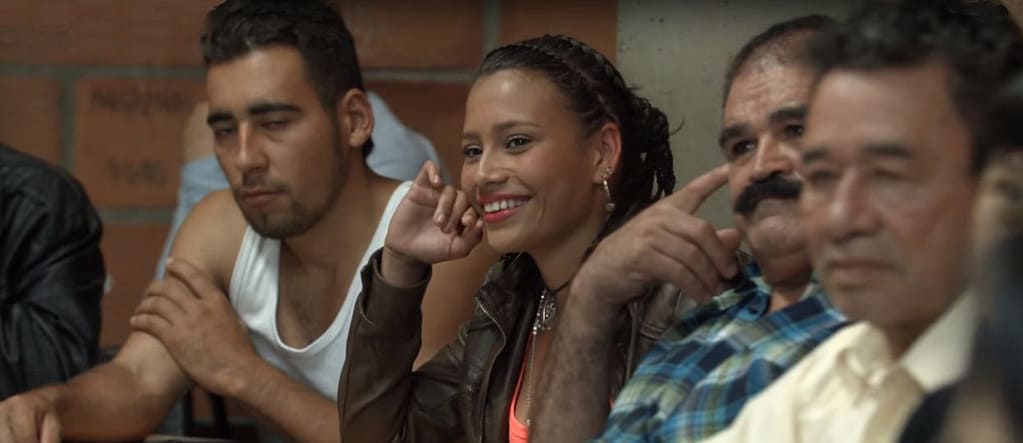 Licenses to offer the Peace Education Program are available from TPRF free of charge. Donations to TPRF to help cover the costs of the program are greatly appreciated. Click here to donate.
The license agreement authorizes an organization to access course materials and conduct Peace Education Program courses within their organization. It also authorizes an individual to access course materials and bring the courses to organizations and groups. Agreements between licensees and other organizations are established independently of this license, provided the licensees do not charge participants fees for participating in the Peace Education Program.
You can download or preview the License Agreement here.
When you are ready to apply for a License, please click below. Your application will be reviewed and you will receive a request for more information about your application, or an approval notice with next steps. Please allow up to two weeks for approval.
Overview
Help people discover personal peace
Impact Stories & Videos
See what people say about the course
Research & Evidence
Review studies and endorsements
Course Content
See course descriptions and sample materials (video & workbook)
FAQ'S
Find answers to your questions about the program
You can open a conversation with a support representative at

[email protected]


to discuss any questions that arise as you fill out the application or beforehand.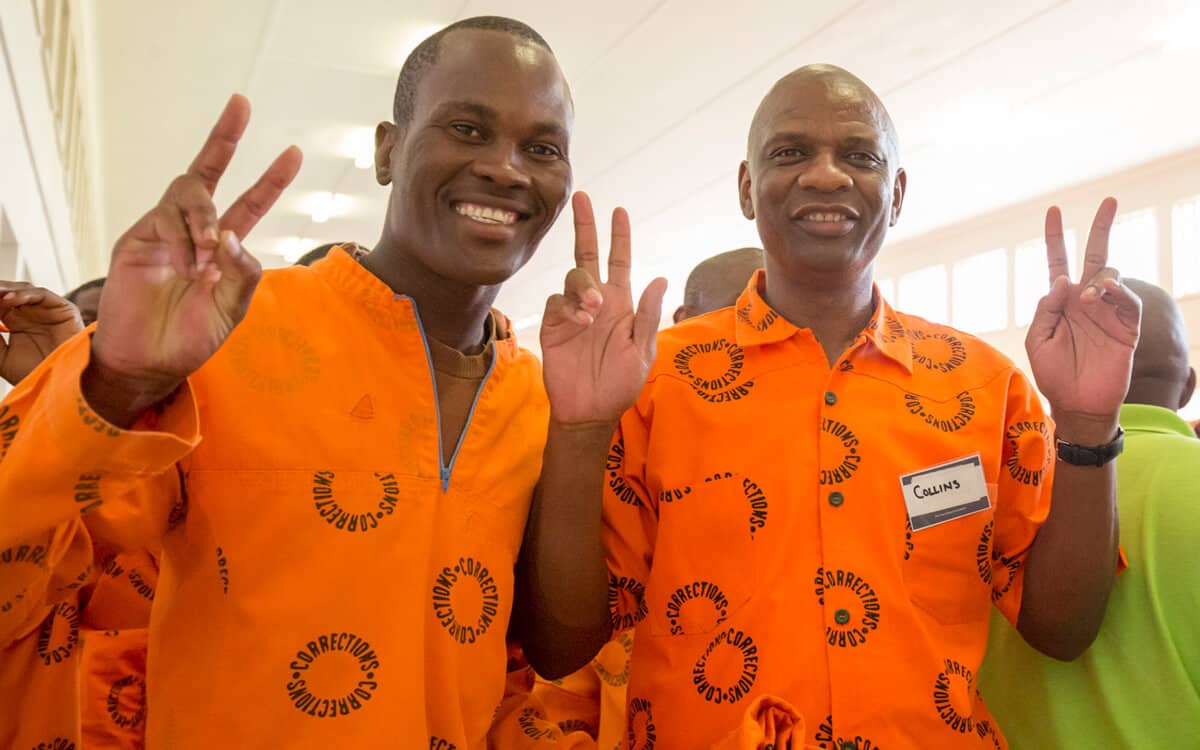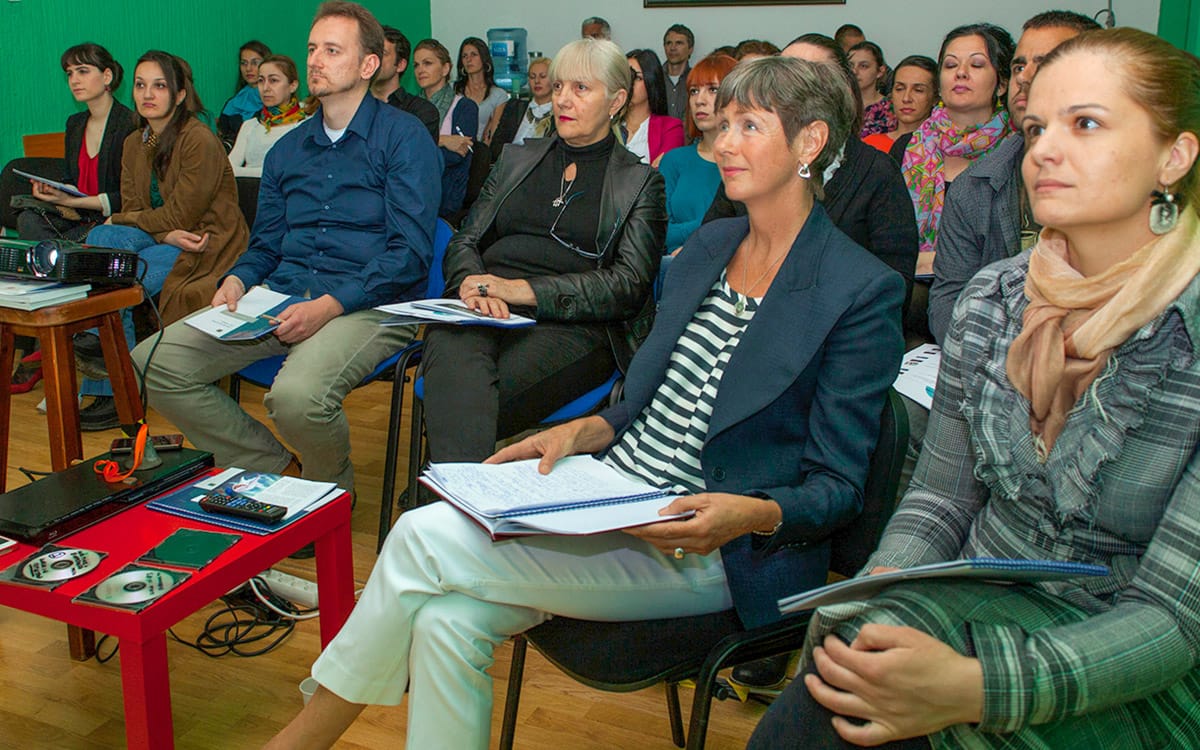 See a variety of perspectives about how the Peace Education Program empowers participants to live more fulfilling lives.
See how the Peace Education Program helps those incarcerated at Dominguez State Jail in San Antonio, Texas embark on a journey of self-discovery.
See how the Peace Education Program is reducing violence and benefiting students at a public school in Elbert, Colorado, USA.
Veteran Alyce Knaflich shares how the Peace Education Program helped her recover from PTSD and homelessness, and inspired her to assist others in Asheville, NC.