The Peace Education Program offers four courses, each providing material on the same ten themes: Peace, Appreciation, Inner Strength, Self-Awareness, Clarity, Understanding, Dignity, Choice, Hope, and Contentment.
The course materials are drawn from Prem Rawat's many international addresses, as well as from media interviews and interactions with a diverse range of people, and animated stories. Accompanying print material for each course includes one-page articles for each theme, participant workbooks, and a facilitator guide. In addition to the video material, each class provides an opportunity for participants' oral expressions, written reflections, and/or interactive activities.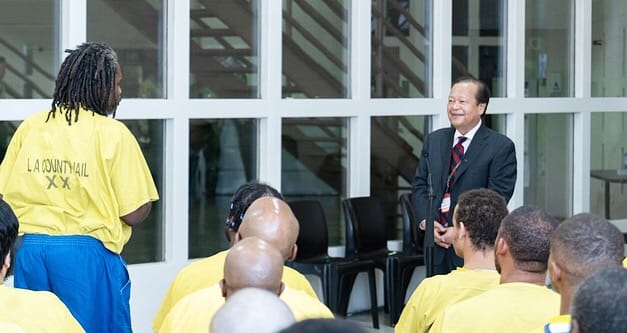 The varying length and presentation formats in the four Peace Education Program courses provide variety and flexibility for each audience. Rather than being sequential, they allow licensees and facilitators several options in determining the best choice for a particular group of participants.
Below are descriptions of each of the four courses as well as a sample participant workbook and a sample video for your review.
"The Peace Education Program is not complicated. It's successful because of its simplicity."
— Prem Rawat
Overview
Helping people discover personal peace
Impact Stories & Videos
See what people say about the course
Research & Evidence
Review studies and endorsements
FAQ'S
Find answers to your questions about the program
Offering the Program
Apply for the free materials and facilitation guide.
PEP Collection: The Facilitator's Manual for this course includes interactive and individual activities for participants to further explore each theme. The videos for each theme run for just under 30 minutes. PEP Collection is an excellent choice to introduce new participants to the Peace Education Program, and has proven effective for a variety of audiences who benefit from shorter sessions.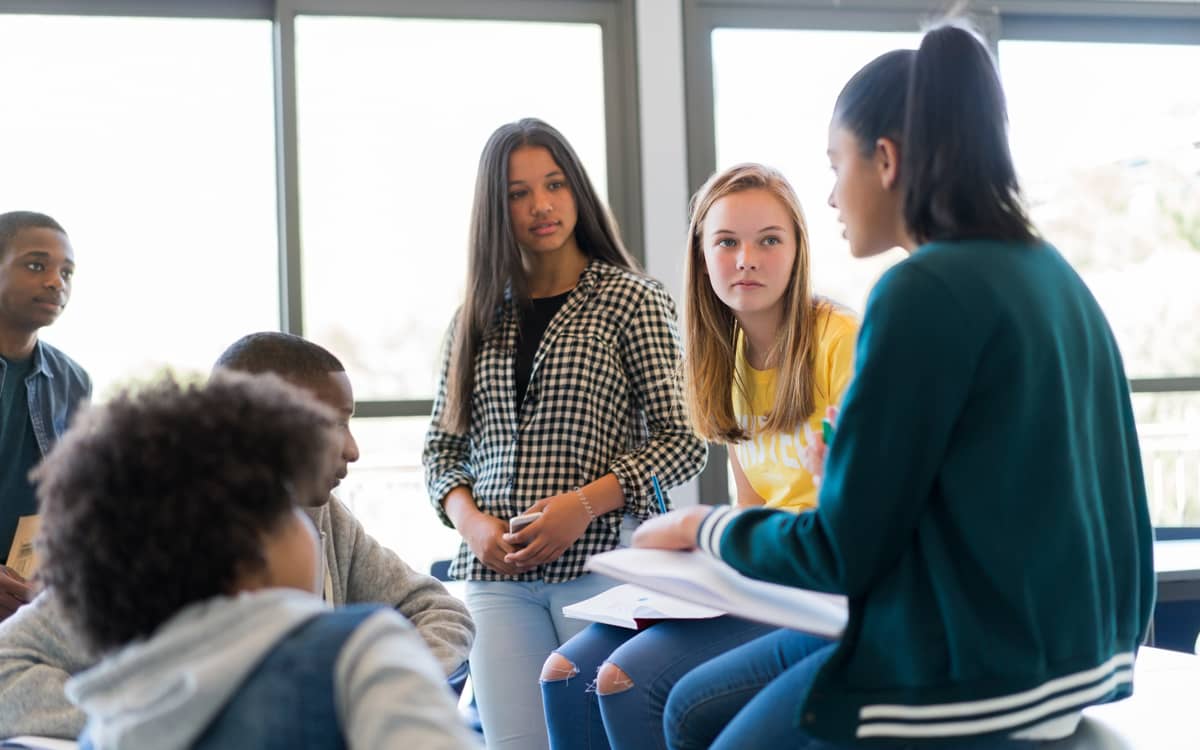 PEP EDU: The newest Peace Education Program course is being piloted in English at high schools and universities. Developed for students ages 14-25, each of the 10 sessions features 20-30 minutes of engaging video content, plus discussion topics and reflection activities. Accompanying print materials include a one-page article on each theme, a Student Workbook, an Educator's Guide, and detailed Session Plans. Learn More
PEP 1: The videos for each theme run for approximately one hour. They include excerpts from Prem Rawat's international addresses, as long as 30 minutes each, including special presentations to audiences as diverse as the European Union Parliament and inmate populations. A series of animated stories add humor and interest to the material. Overall, the hour-long array of videos offers participants the opportunity to listen more extensively to presentations on each theme.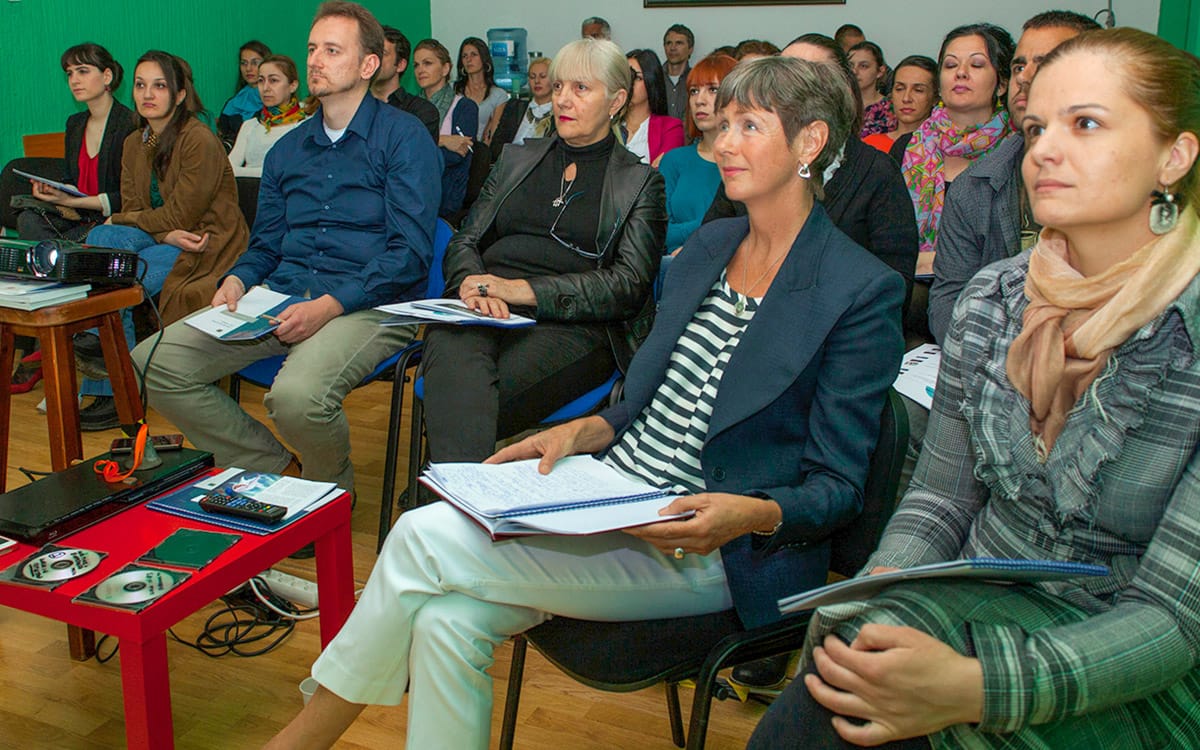 PEP 3: The videos for each theme run approximately one hour. They include a brief bio of Prem Rawat and an overview of the work of The Prem Rawat Foundation, as well as animated stories. Of special interest are his visit and commencement address at United World College in Flekke, Norway; the Q&A at TSiBA University in Cape Town, South Africa; his address to boy scouts in Kuala Lumpur, Malaysia; and conversations with prison inmates, both male and female, in South Africa and Argentina.
Watch a sample of the workshop videos on peace
See a variety of perspectives about how the Peace Education Program empowers participants to live more fulfilling lives.
See how the Peace Education Program helps those incarcerated at Dominguez State Jail in San Antonio, Texas embark on a journey of self-discovery.
See how the Peace Education Program is reducing violence and benefiting students at a public school in Elbert, Colorado, USA.
Veteran Alyce Knaflich shares how the Peace Education Program helped her recover from PTSD and homelessness, and inspired her to assist others in Asheville, NC.