The Prem Rawat Foundation (TPRF) supports the Alberta Restorative Justice Association
by enabling organizations and volunteers to offer the Peace Education Program to individuals for free.

The Peace Education Program offers an opportunity for participants to go through a restorative process with themselves as they recognize and contemplate their innate inner strengths and resources such as dignity, self-awareness, and choice.
Integrating this learning, while also reflecting on their actions, can help prepare them to commit to the work of healing their relationships with others. The program incorporates the principles of healing, accountability, empowerment, and problem solving. It encourages introspection and fosters knowing oneself. This is fundamental to taking responsibility and discovering the empathy necessary to repair damages caused by wrongful action, restoring the well-being and dignity of the offender, the offended individuals, and communities.
The program has proven effective in a variety of settings including community centers, youth groups, high schools, adult education programs, veterans' groups, healthcare settings, senior centers, homeless shelters, drug rehabilitation facilities and correctional organizations. The program has benefited thousands of individuals around the world who have experienced trauma and generational violence, winning praise from scholars, governments, and officials.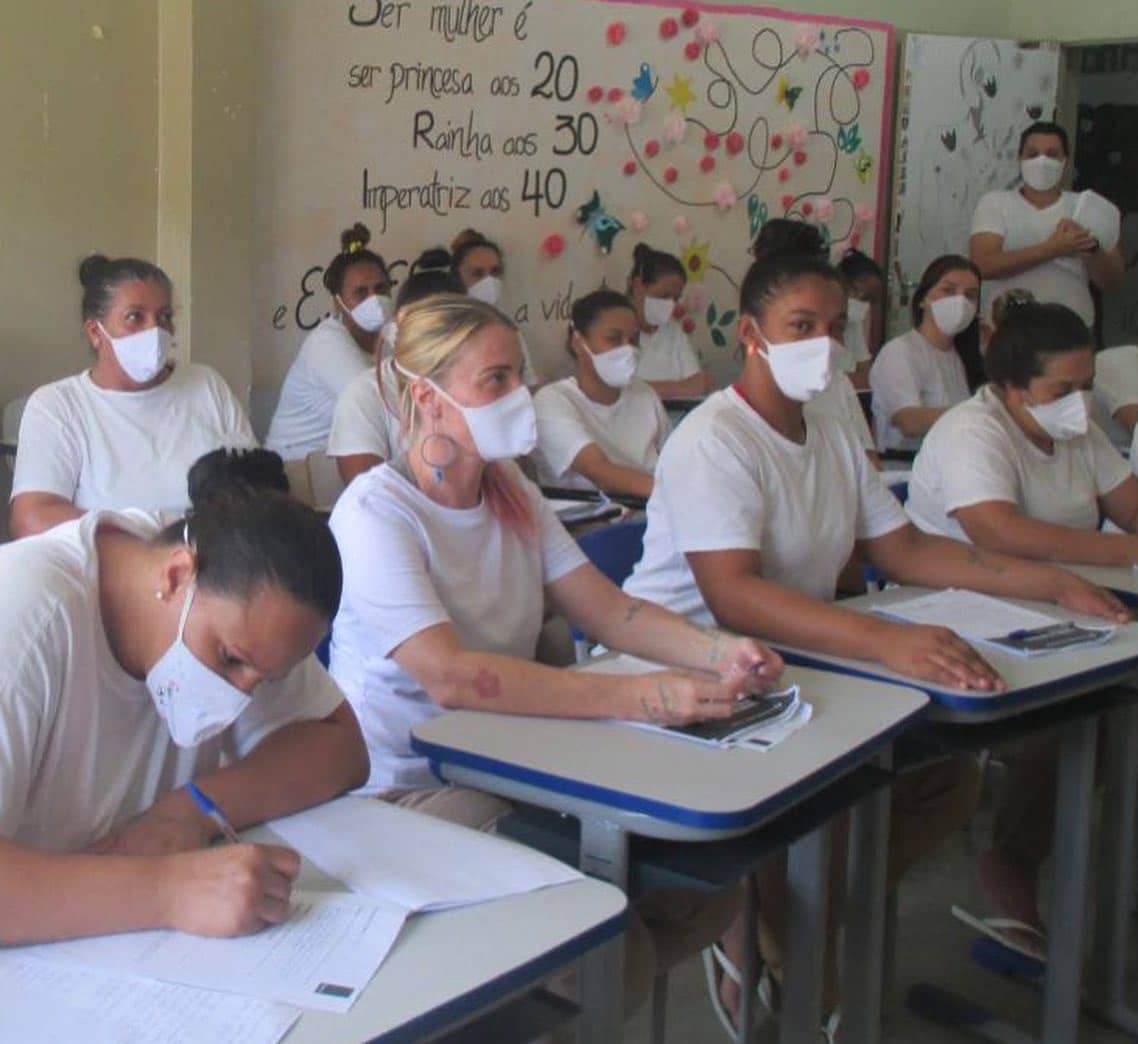 Each workshop in the four courses features empowering videos of author and speaker Prem Rawat's international talks on the themes of peace, appreciation, inner strength, self-awareness, clarity, understanding, dignity, choice, hope, and contentment. The workshops include reflection, discussions, and workbook activities
The program content is inclusive, and the workshop sessions help participants develop greater personal awareness. Providing this programming in the restorative justice process to support change and reconciliation does so in a manner that gives flexibility for culture and the context of the participant.
Individuals and organizations can request a license and TPRF is available to provide any support needed to make the program a success for host organizations and participants alike. 
Overview
Help people discover personal peace
Impact Stories & Videos
See what people say about the course
Research & Evidence
Review studies and endorsements
Course Content
See course descriptions and sample materials (video & workbook)
FAQ'S
Find answers to your questions about the program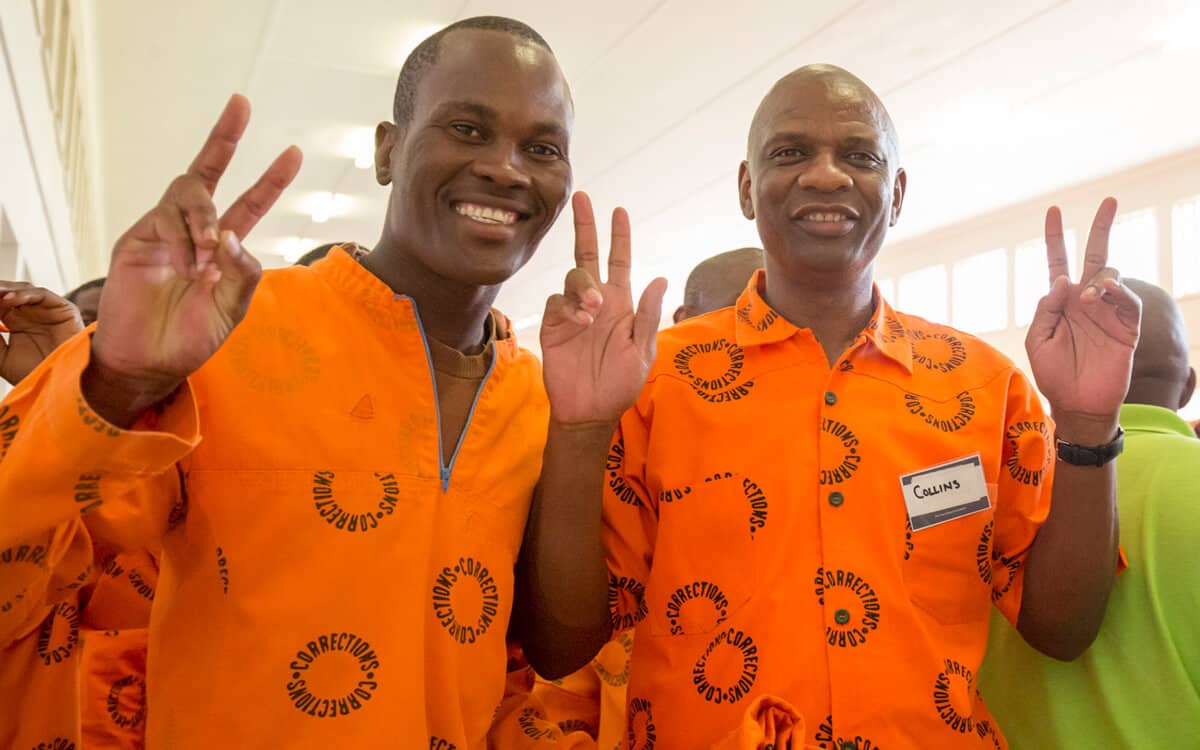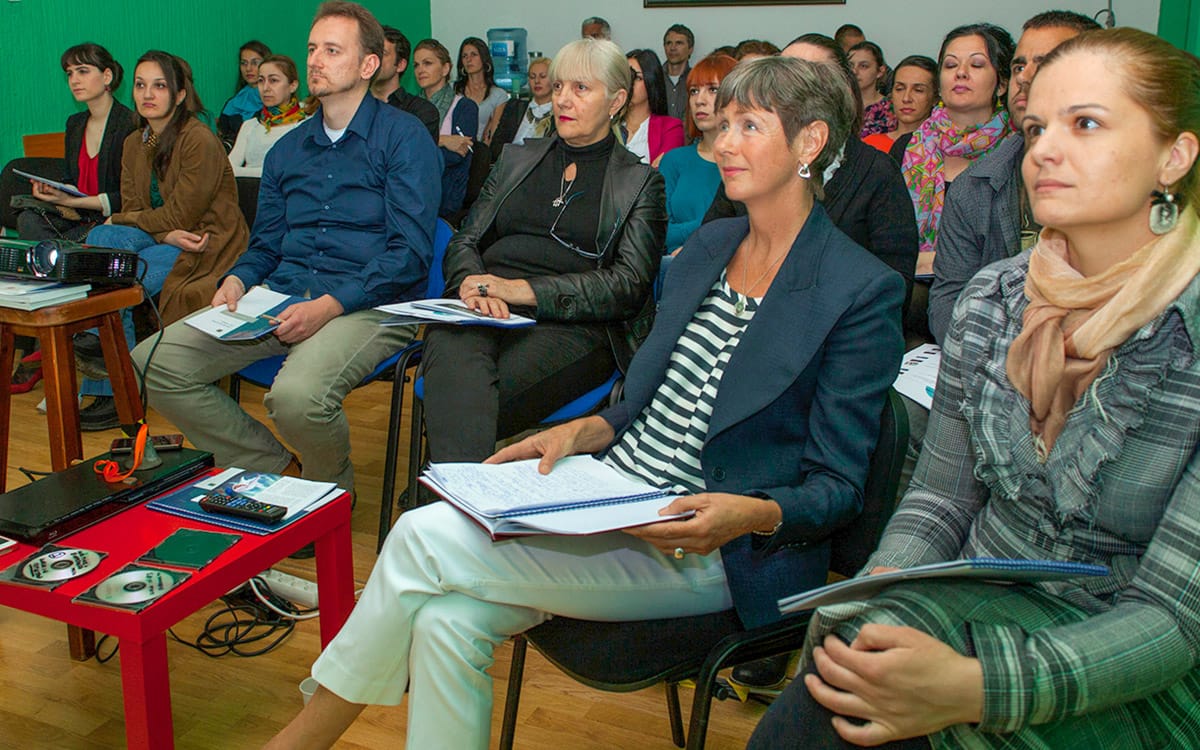 See a variety of perspectives about how the Peace Education Program empowers participants to live more fulfilling lives.
See how the Peace Education Program helps those incarcerated at Dominguez State Jail in San Antonio, Texas embark on a journey of self-discovery.
See how the Peace Education Program is reducing violence and benefiting students at a public school in Elbert, Colorado, USA.
Veteran Alyce Knaflich shares how the Peace Education Program helped her recover from PTSD and homelessness, and inspired her to assist others in Asheville, NC.