Watch the Peace Education Day Conference and Peace Channel Peace Day Stream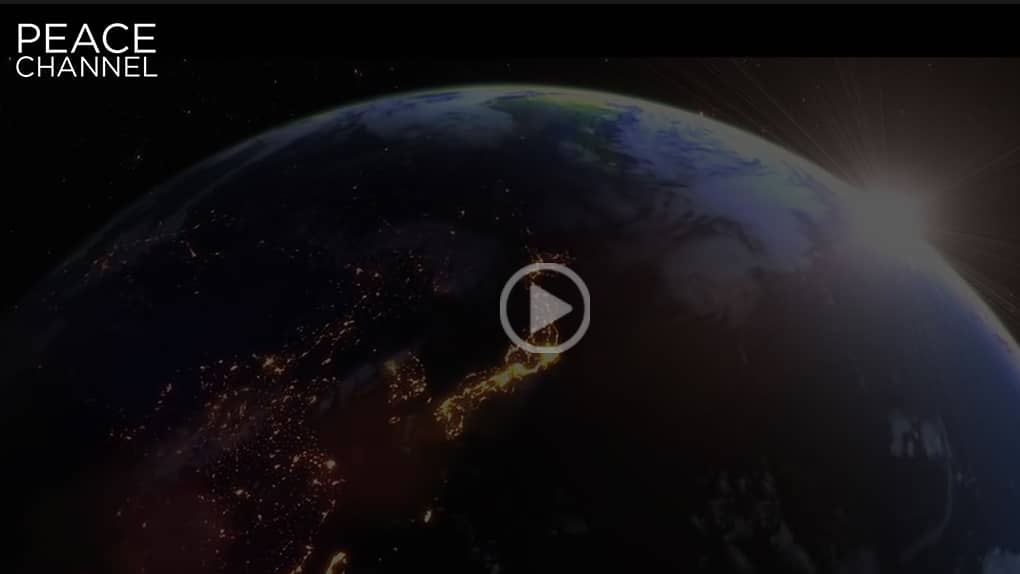 On 9/20 from 11am-4pm EDT watch a live stream of the first ever Peace Education Day Conference, featuring peace advocates and educators including TPRF Founder Prem Rawat. Throughout Peace Day on 9/21 watch the Peace Channel stream. Both will be available here.
Watch & Share the Newest TPRF Peace Day Video "The Equation"
In support of Peace Day, TPRF produced this short new video, "The Equation," to help grow awareness that peace is possible and it begins with each one of us. Please share it and use the hashtag
#PeaceDay
to join millions of people in supporting the cause of peace.
Watch the PeaceCast.tv Peace Day Stream
All day on Peace Day 9/21 this stream by
PeaceCast.tv
will showcase people and organizations who are celebrating peace, honoring the earth, and protecting the planet. The broadcast will feature TPRF initiatives and impact stories.
Watch the Peace One Day Stream
Beginning at 9am EDT on 9/21, Peace One Day will present a free Peace Day broadcast featuring inspiring speakers such as Prem Rawat and prominent musicians such as Sting.
Watch and learn more here.
Help Make Every Day a Peace Day 
The Prem Rawat Foundation (TPRF) is presenting these new broadcasts and videos in solidarity with the annual U.N. International Day of Peace on September 21, an occasion devoted to strengthening the ideals of peace, both within and among all nations and peoples.
Show your support and join millions of other people across the world in building a culture of peace by sharing the videos and using the hashtags: #PeaceisPossible & #PeaceDay.
You can also help put the ideals of Peace Day  into action by learning how you or your organization can offer the Peace Education Program or exploring Prem Rawat's other resources to cultivate personal peace.
Share More Inspiring Peace Day Messages
With your support, previous TPRF Peace Day videos have received more than 20 million views! These messages of peace are as relevant today as ever, and you can watch and share more of them below or via this YouTube playlist.