Partnering with TPRF on Peace for People 2019
As a contribution to the global effort to grow awareness that peace is possible around International Peace Day, TPRF is offering a Peace for People 2019 initiative. This year TPRF produced a new video, "Who Are You?" which features a hopeful message from Prem Rawat that despite our problems and flaws, personal peace is possible. To share this inspiring message with millions of people across the globe, TPRF has created a partnership program designed for simple, mutual benefit to TPRF and the partner. What the Partner does: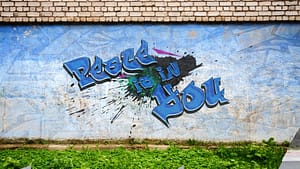 • Link on its website to our tribute video or the tribute Landing Page (LP) (Video and Landing page to be published 9/19). See examples of previous Peace for People videos below.
• At least one post in social media with a link to the video or the LP
• At least one mention and link to the campaign in an email bulletin to constituents
Partners are warmly invited to do more, e.g. embed one or more of the videos into their own website if they wish.
What TPRF does:
Thank you mention on Landing Page partner list with link to partner (destination of partner's choice)
General partner appreciation message in at least one TPRF email bulletin, with link to Partner list
Possible social media shout-out of partner, at TPRF's discretion
TPRF may also do more, as mutually agreed with the partner.
If you would like to be a partner, please complete this form:
Examples of Previous Peace for People Videos: