News & Stories About The Prem Rawat Foundation's Impact
Thanks to supporters the globe, the Awakening Dignity Appeal raised $221,215 for initiatives that will help people reach their fundamental potential.
In this new video, Prem Rawat sends his best wishes for a wonderful new year.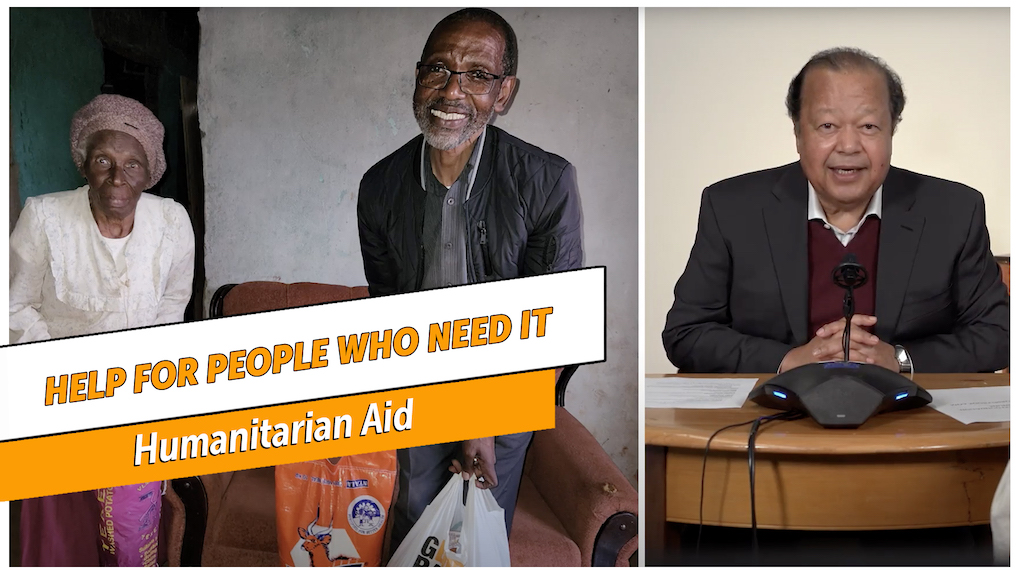 Daya Rawat invites you to help ensure the Awakening Dignity Appeal is a success by donating ahead of the December 31 deadline.
Prem Rawat gives a short introduction to why he started The Prem Rawat Foundation as a resource to help people live with dignity, peace and prosperity.