Articles About The Prem Rawat Foundation's Initiatives & Impact
Sep 12, 2023| Emergency Relief, Featured, Fundraising
The Prem Rawat Foundation (TPRF) is providing humanitarian aid for earthquake victims in Morocco. You can support the effort here.
Aug 8, 2023| Peace Education Program
"Historically, the police have tended to work separately from the people. The culture of the Peace Education Program helps with the challenge of that approach because it seeks to first transform this element – me, the policeman – being at peace with myself." – Valentín Contreras, Police Training Director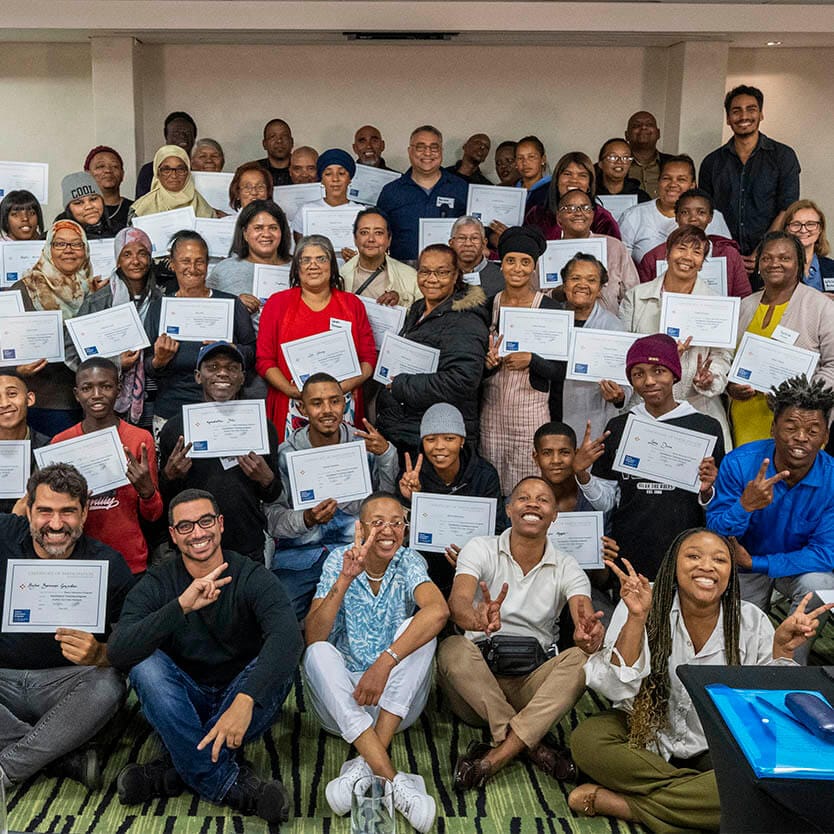 Jul 28, 2023| Events, Peace Education Program
Join The Prem Rawat Foundation for a free virtual event highlighting how the Peace Education Program is changing lives across cultures and countries.
Prem Rawat gives a short introduction to why he started The Prem Rawat Foundation as a resource to help people live with dignity, peace and prosperity.