Start Your Own Fundraiser
Show your support by organizing creative initiatives and marking special occasions.
Create a Fundraising Webpage or Host an Event
Grassroots efforts from supporters like you to raise funds for The Prem Rawat Foundation (TPRF) play a key role in helping people live with dignity, peace, and prosperity.
Raise Funds Online
Marking a special occasion or honoring a loved one by asking your friends to donate to TPRF in lieu of gifts is an easy and popular way of showing your support. Creating a Facebook fundraiser is a convenient way to do this:
Create a fundraiser on Facebook here.
Host an Event or Initiative 
Use your skills and creative inspiration to show your support by hosting events such as concerts, dinner parties, market sales or other creative initiatives.
Get started by completing the Event Submission Form.
Once submitted, you will be contacted by a member of the Independent Fundraising Team.
Read the FAQs here. You can reach the Independent Fundraising Team for assistance, suggestions, or requests at [email protected].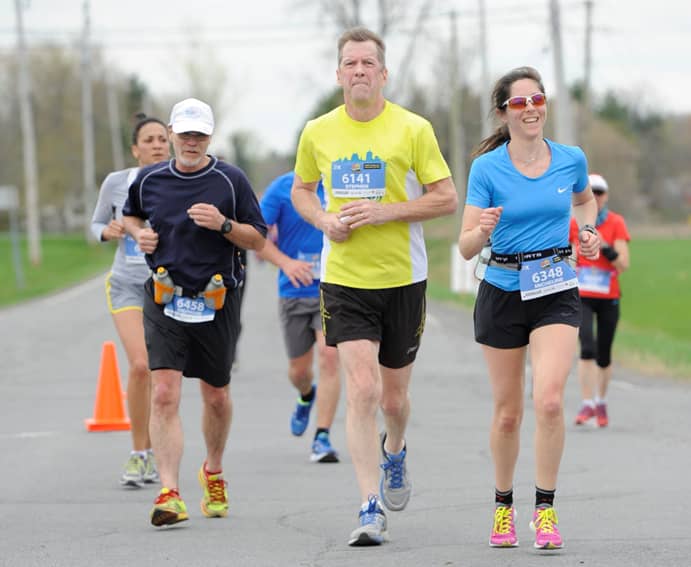 Fundraising & Awareness Stories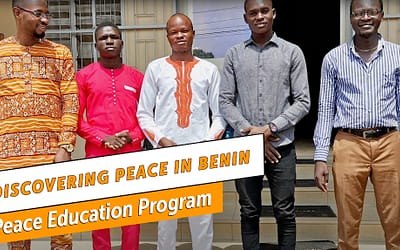 TPRF President Daya Rawat provides an update on the appeal and shares a new video that highlights how your support for the Peace Education Program transforms lives.
TPRF President Daya Rawat launches the Transforming Lives Appeal, an opportunity to cultivate positive transformation going into the new year and beyond.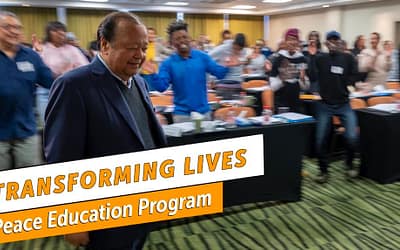 Watch Prem Rawat and peace education help transform lives during workshops with community activists, rehabilitating gang members and survivors of trauma in South Africa.