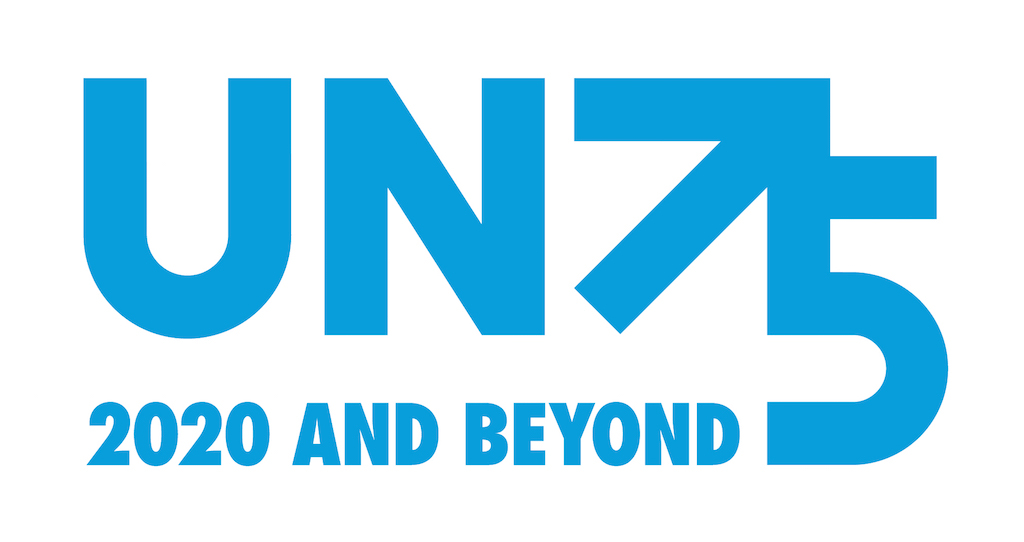 The Prem Rawat Foundation is being highlighted as part of a documentary broadcast celebrating the 75th anniversary of the UN.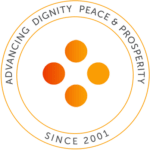 TPRF videos will be featured throughout Peace Day, September 21 on two premier independent video broadcasts that aim to build cultures of peace across the globe. There is also a livestream of an event in the U.K. that will highlight the Peace Education Program as part of the solution to youth violence. Watch them all here.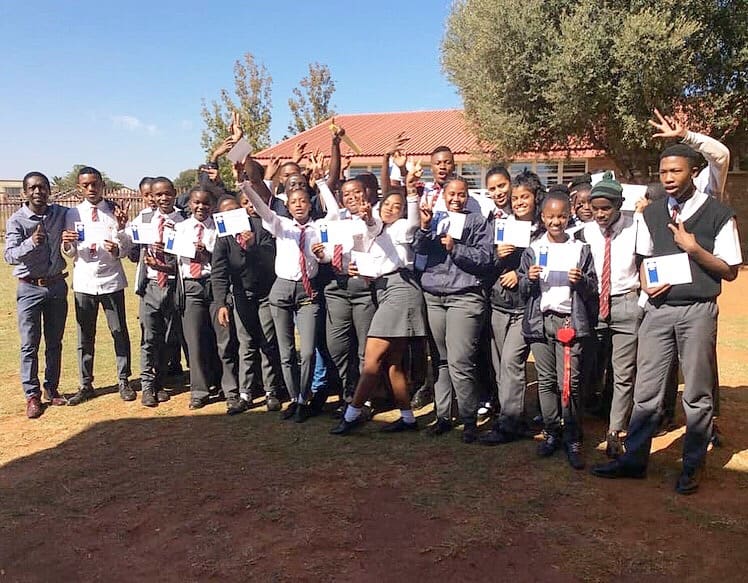 These students recently participated in the Peace Education Program at Topaz Secondary School in Lenasia, South Africa.  In these short video clips, they share some of their perspectives about the course.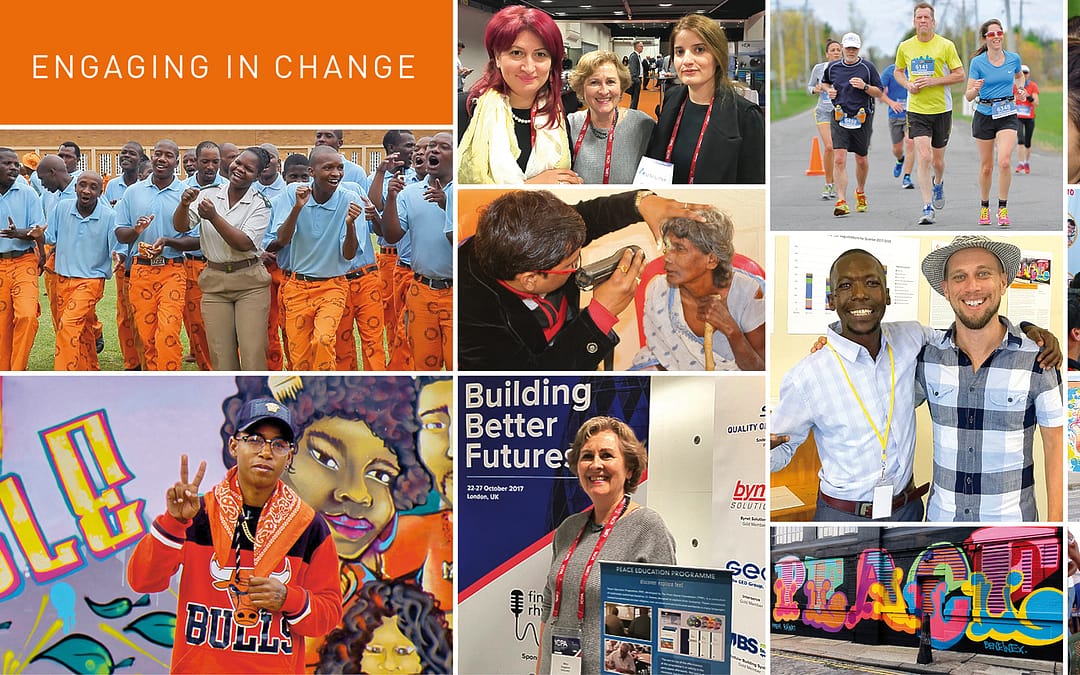 These new videos were recently released to show some of the ways that people make a remarkable impact when they support TPRF to engage in change.
The Prem Rawat Foundation (TPRF) has received over one million views worldwide for its "Peace Starts Here" video, which debuted September 14, produced as part of its participation in the 2016 United Nations International Day of Peace.