A robust new study found that the Peace Education Program has exceptional benefits for incarcerated individuals.
The Food for People program is evolving to meet local needs in India, building 6 new classrooms to further help people emerge from poverty.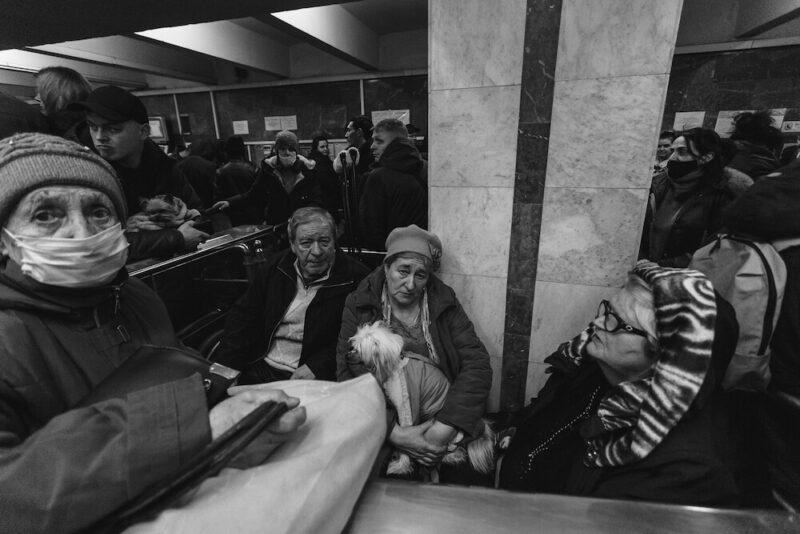 The Prem Rawat Foundation is providing humanitarian aid to people suffering from the war in Ukraine. You can support the effort here.
In 2021 The Prem Rawat Foundation celebrated 20 years of remarkable results empowering dignity, peace and prosperity by addressing the fundamental needs of people across the globe.
The Prem Rawat Foundation (TPRF) is expanding its humanitarian efforts during the COVID-19 pandemic, providing more than $230,000 in grants for crucial medical care, equipment, food and other humanitarian aid to help people around the world who are suffering. Your support will add to the amount TPRF will contribute.