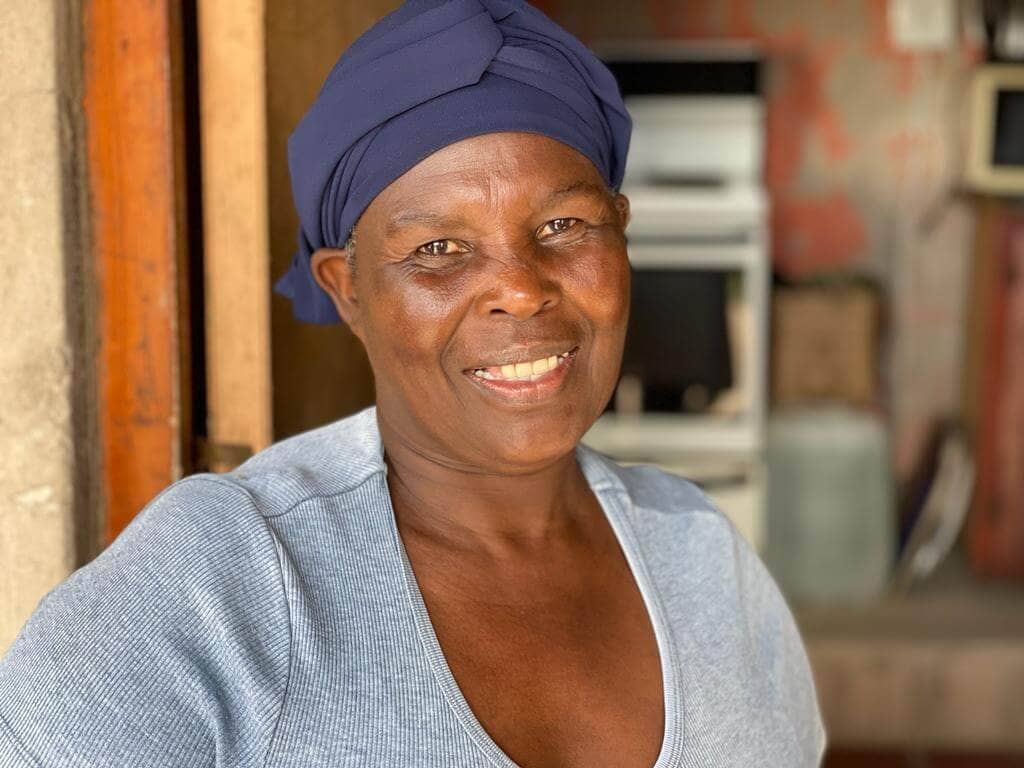 The Prem Rawat Foundation (TPRF) has expanded an initiative to feed vulnerable and disabled children in Durban, South Africa.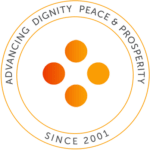 Thanks to your support, TPRF has been able to provide $375,000 in humanitarian aid for earthquake victims in Turkey and Syria.
The Prem Rawat Foundation is helping people recover from devastating floods in Pakistan by providing food, water, medical care and more.
A robust new study found that the Peace Education Program has exceptional benefits for incarcerated individuals.
Scouts Association Malaysia and Prem Rawat recently signed a landmark agreement to offer the Peace Education Program to youth throughout the country.