To mark the International Day of Women's Rights on March 8, a free forum will highlight the Peace Education Program.
CNN recently featured an interview with Prem Rawat and covered his work with TPRF on the network's flagship global affairs program.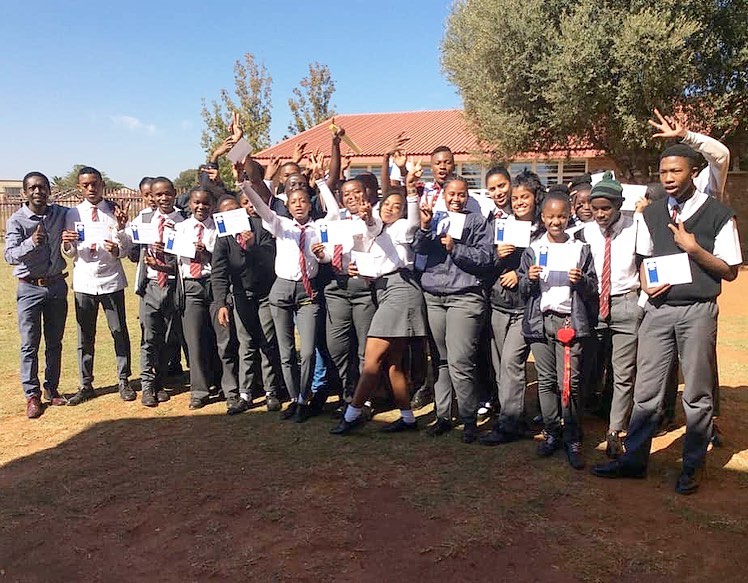 Thanks to The Hawk Newspaper for covering why the Peace Education Program is being integrated into schools in Durban, South Africa.
Thanks to the Expresso Show for highlighting The Prem Rawat Foundation's humanitarian work in this new interview with founder Prem Rawat.
A Human Rights Day broadcast by Peace Channel is highlighting the humanitarian work of The Prem Rawat Foundation (TPRF).