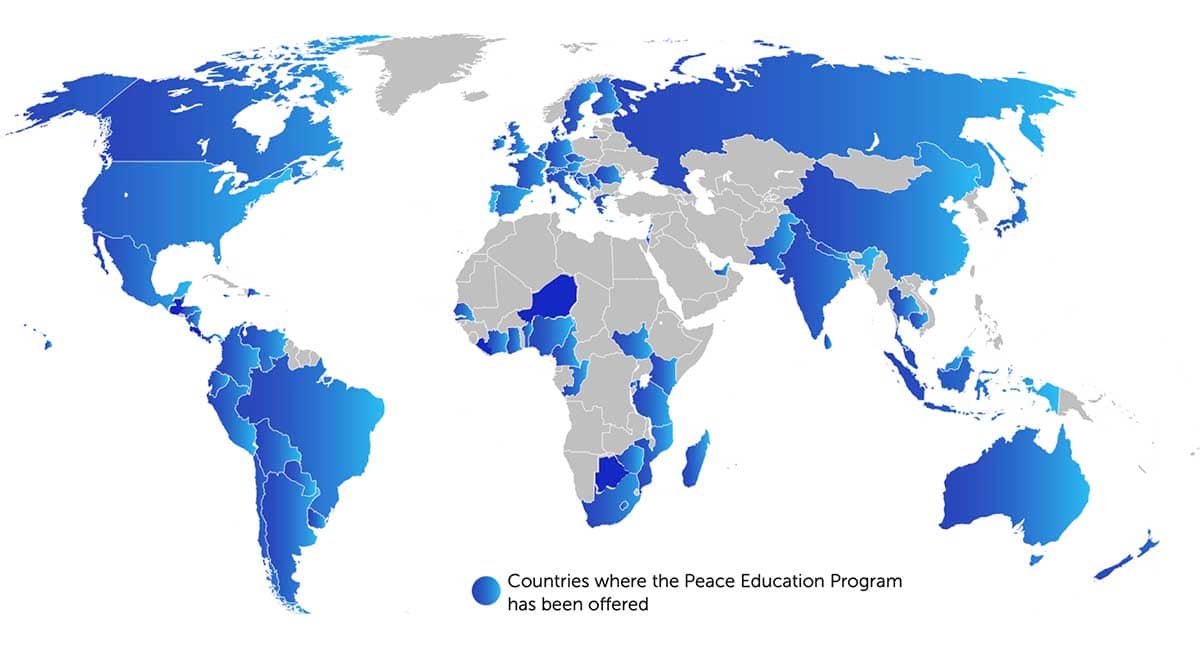 The Brighter Kashmir news outlet recently covered the Peace Education Program at the National Institution of...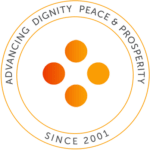 To mark the International Day of Women's Rights on March 8, a free forum will highlight the Peace Education Program.
In a recent interview with the Weekly Echo publication in Malaysia, Prem Rawat describes peace as "the ultimate cool." Watch video of the interview here.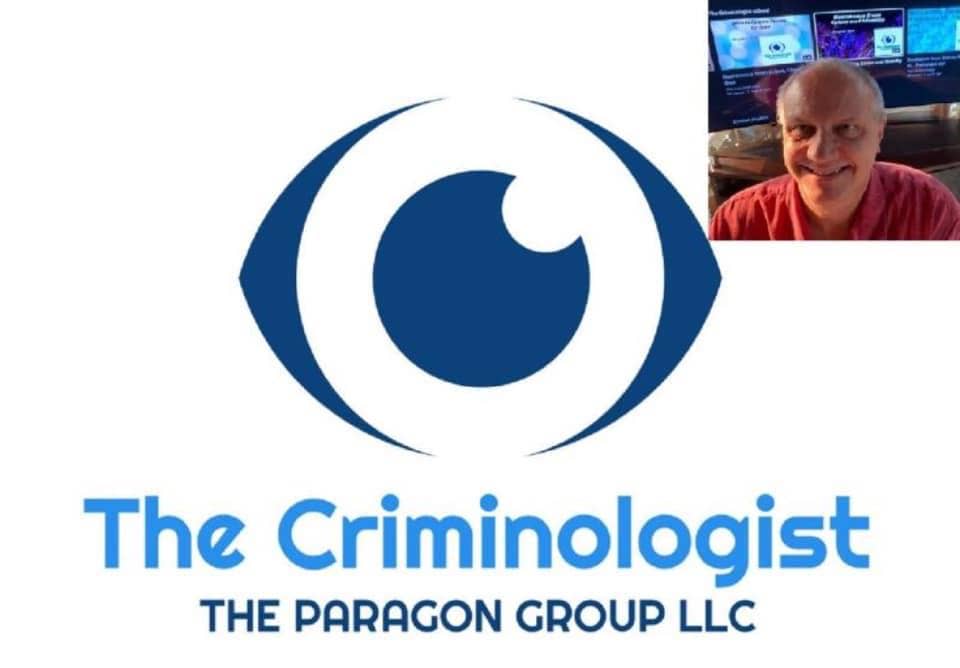 The Criminologist podcast recently featured an interview with Peace Education Program Director Willow Baker.
CNN recently featured an interview with Prem Rawat and covered his work with TPRF on the network's flagship global affairs program.