Watch the video of Prem Rawat's first visit to ZImbabwe to meet with Peace Education Program participants.
To mark Peace Day 2022 The Prem Rawat Foundation released a new video to celebrate initiatives that can help make every day a peace day.
Prem Rawat and the Peace Education Program will be featured at the second annual Global Peace Education Day conference on September 20.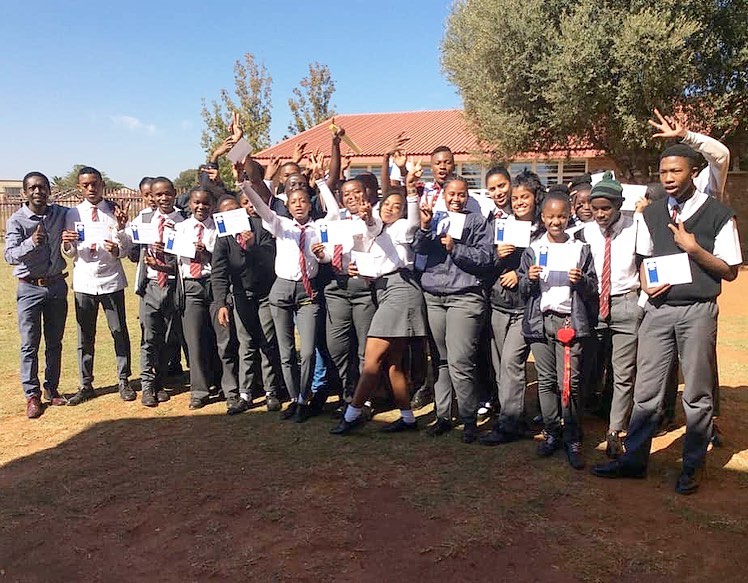 Thanks to The Hawk Newspaper for covering why the Peace Education Program is being integrated into schools in Durban, South Africa.
In this short video, the President of Cancun Technological University talks about the value of the Peace Education Program and why he wants to make it available to all students and faculty.