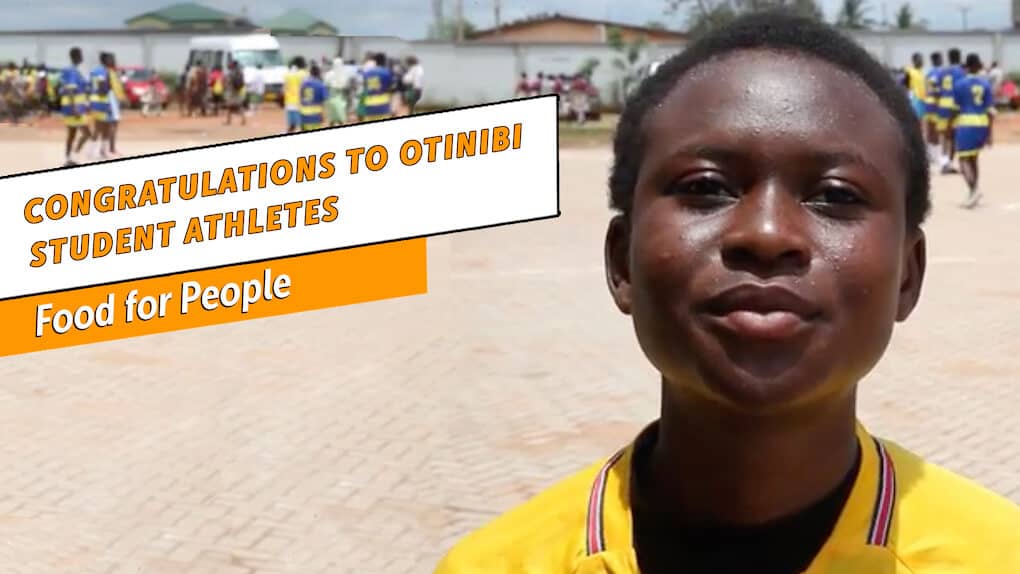 Daya Rawat invites you to support the Food for People program and introduces a new video that shows your impact.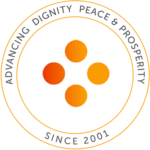 In this new letter, TPRF President Daya Rawat launches the Appreciation Appeal, an opportunity to express and cultivate gratitude with your support.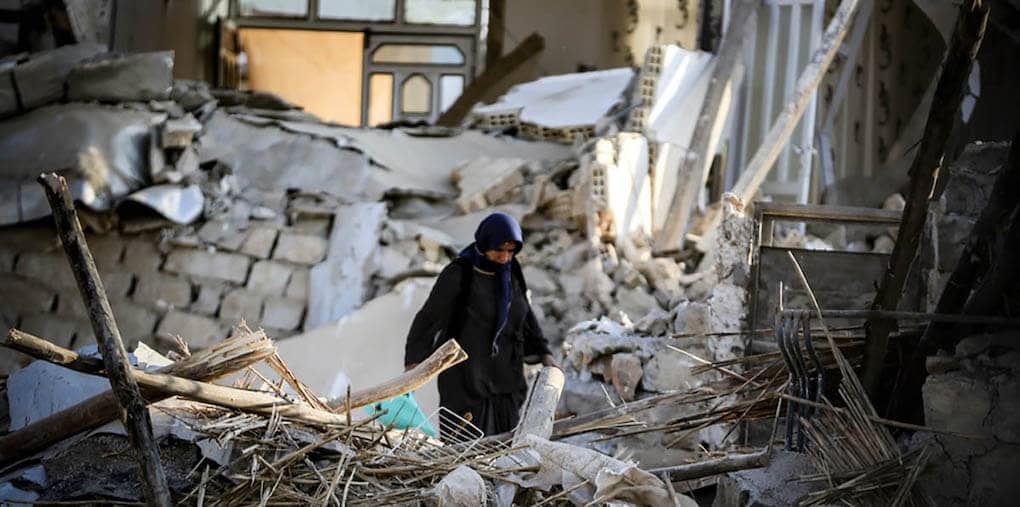 The Prem Rawat Foundation is providing humanitarian aid to help victims of the devastating earthquakes that recently hit Turkey and Syria. Donate to the effort here.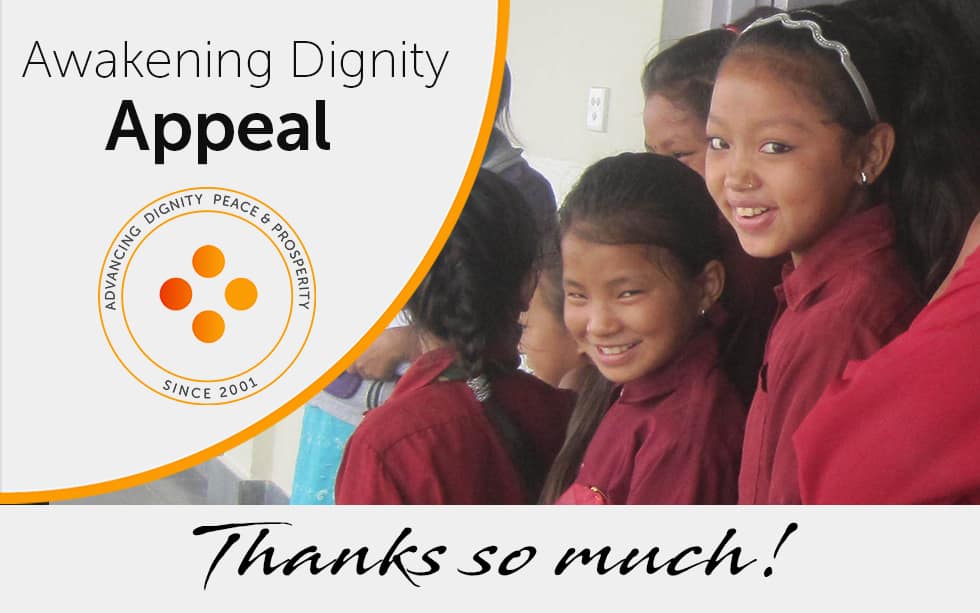 Thanks to supporters the globe, the Awakening Dignity Appeal raised $221,215 for initiatives that will help people reach their fundamental potential.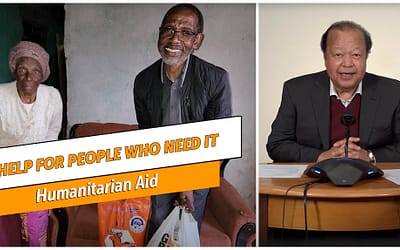 Daya Rawat invites you to help ensure the Awakening Dignity Appeal is a success by donating ahead of the December 31 deadline.