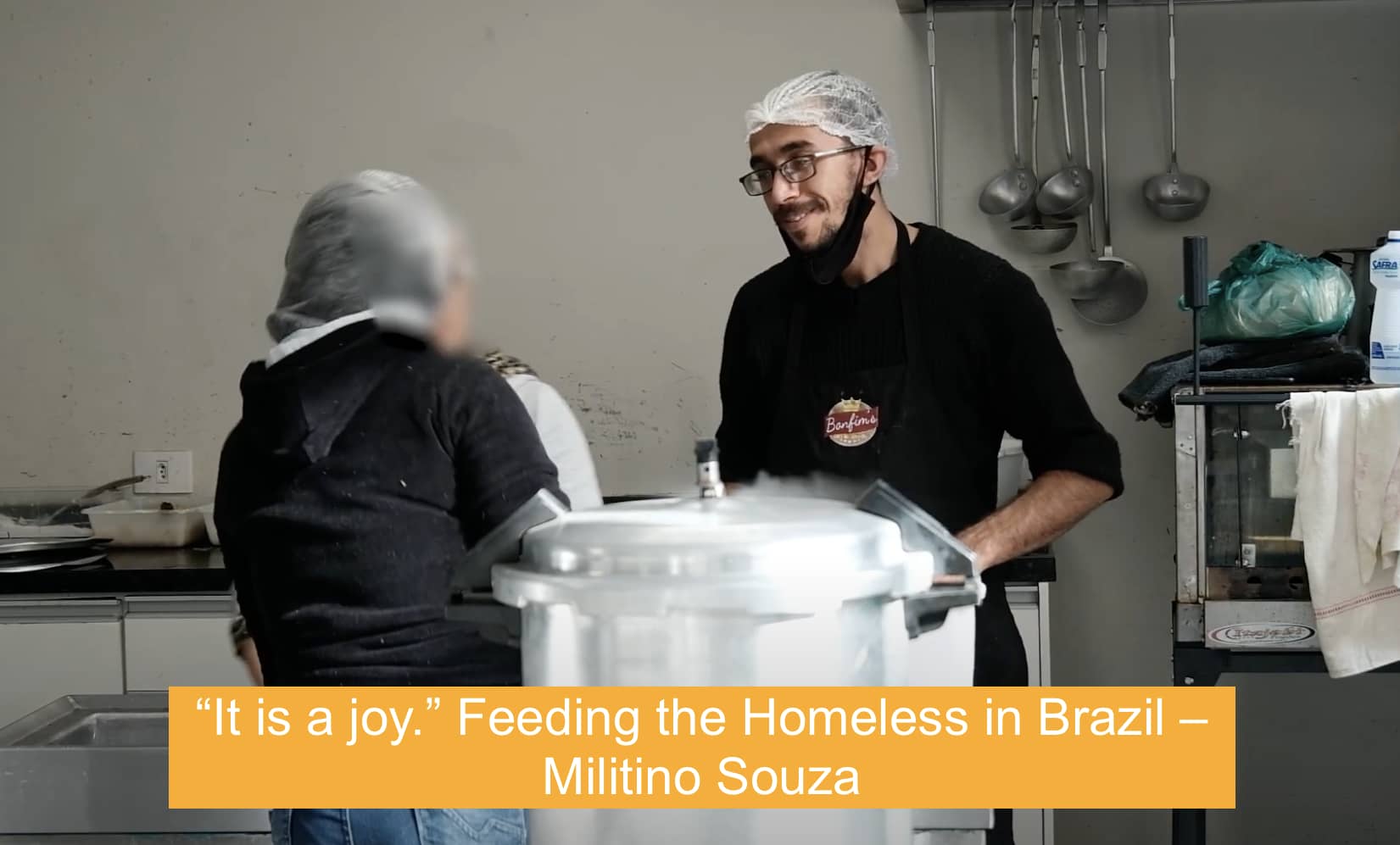 A Prem Rawat Foundation grant is feeding the homeless and providing them work in Brazil.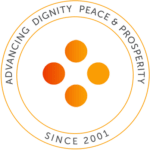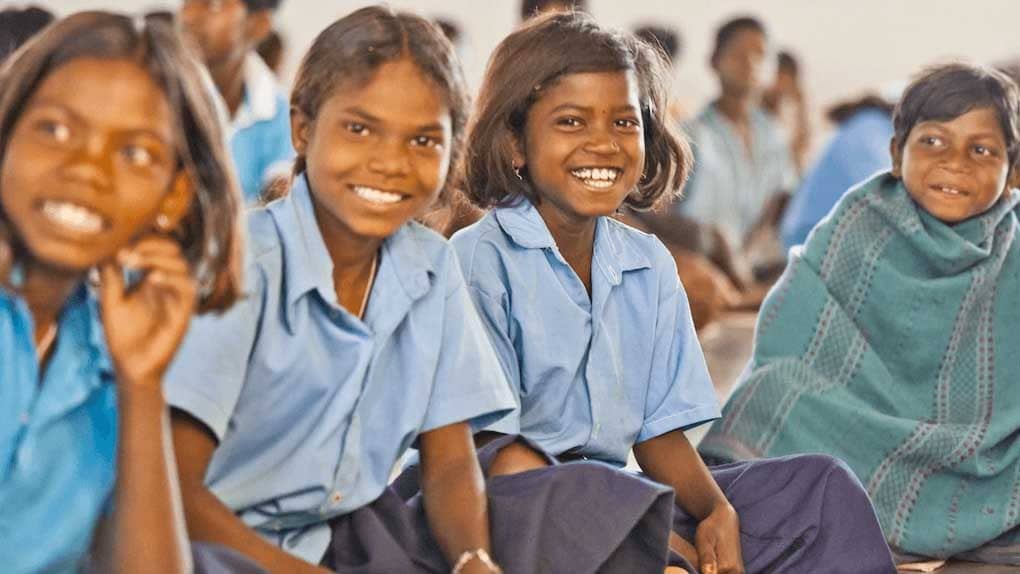 The Food for People program is evolving to meet local needs in India, building 6 new classrooms to further help people emerge from poverty.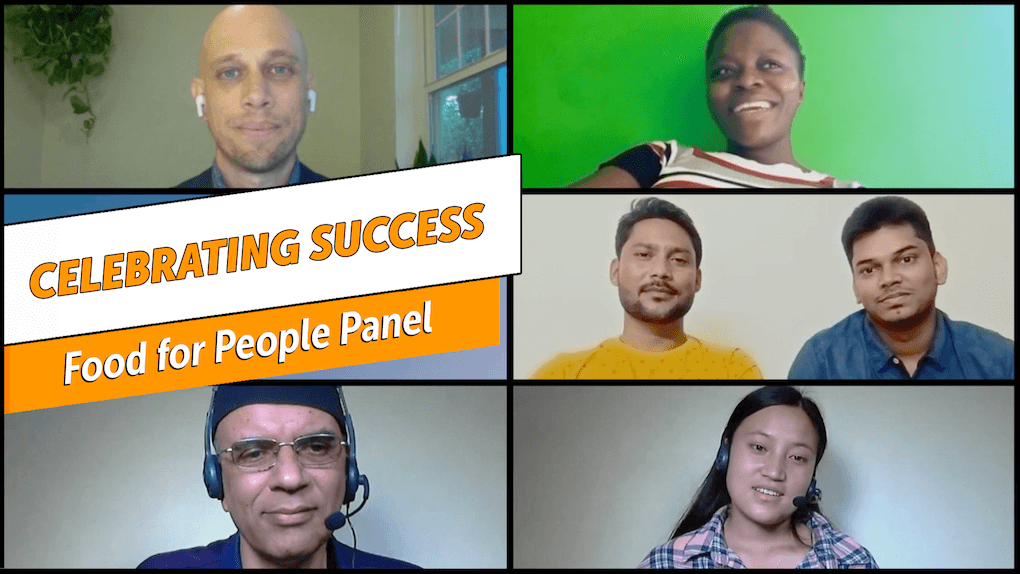 In these interviews, three young adults from India, Ghana and Nepal share how the Food for People program changed their lives.
In 2021 The Prem Rawat Foundation celebrated 20 years of remarkable results empowering dignity, peace and prosperity by addressing the fundamental needs of people across the globe.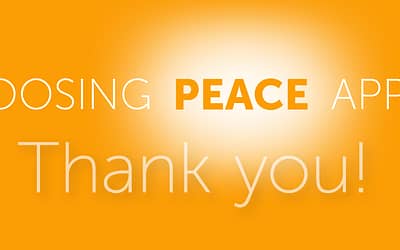 Contributors showed strong grassroots support for The Prem Rawat Foundation (TPRF) during the December "Choosing Peace" appeal, exceeding the goal of $150,000 and raising $192,839 for initiatives that will help people across the globe live with dignity, peace, and prosperity.