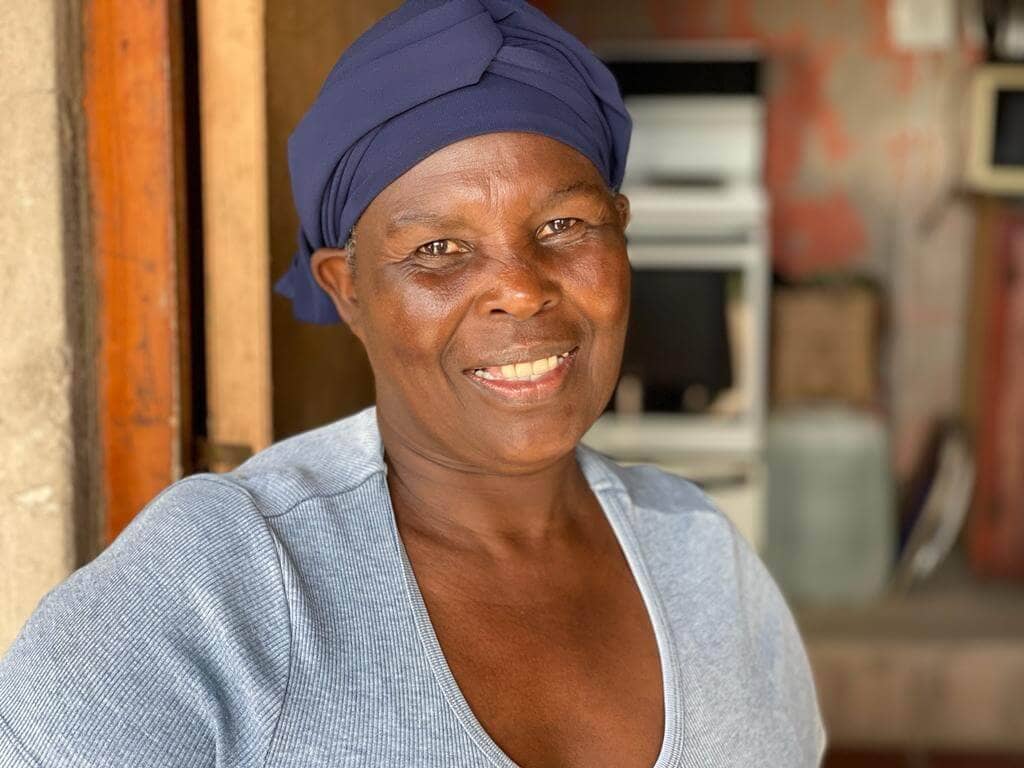 The Prem Rawat Foundation (TPRF) has expanded an initiative to feed vulnerable and disabled children in Durban, South Africa.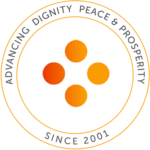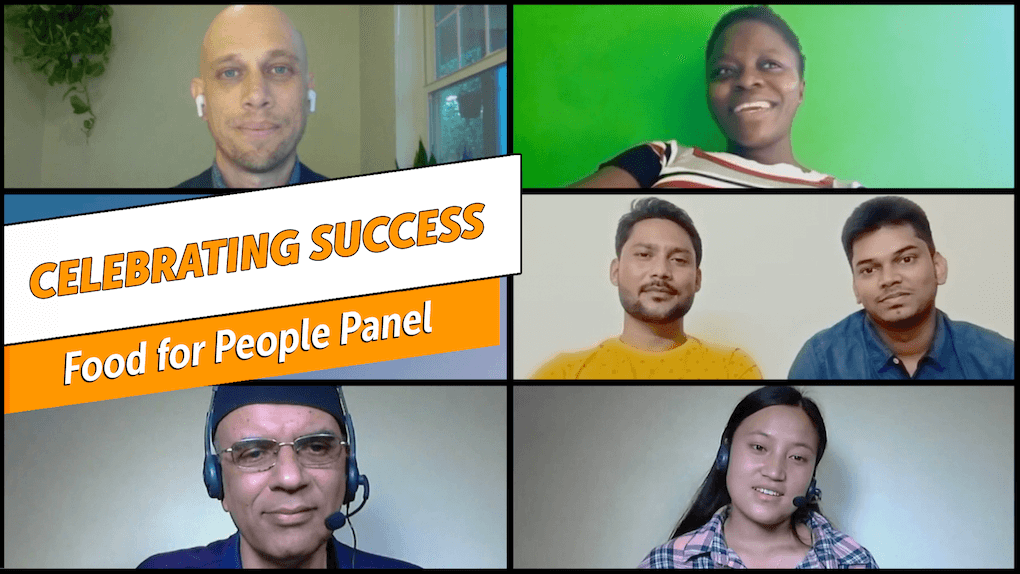 In these interviews, three young adults from India, Ghana and Nepal share how the Food for People program changed their lives.
In 2021 The Prem Rawat Foundation celebrated 20 years of remarkable results empowering dignity, peace and prosperity by addressing the fundamental needs of people across the globe.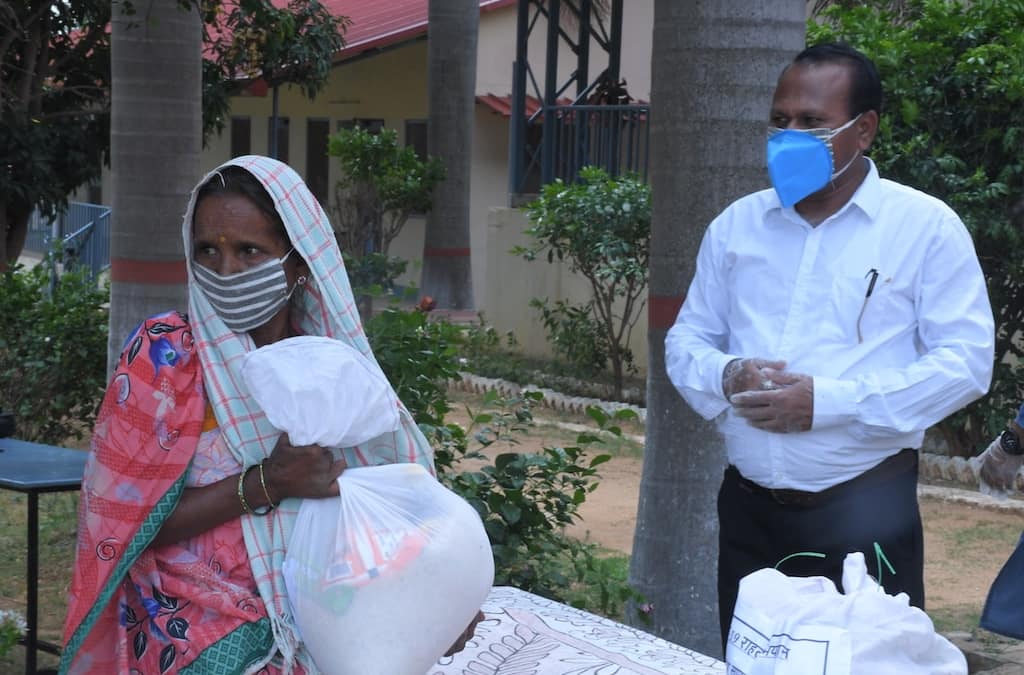 Food and supplies were recently distributed to disabled neighbors in need at the Food for People (FFP) facility in Bantoli, India.
Watch this slide show greeting card to see some of the ways your support for TPRF helped advance dignity, peace, and prosperity in 2019. Thank you for you support!