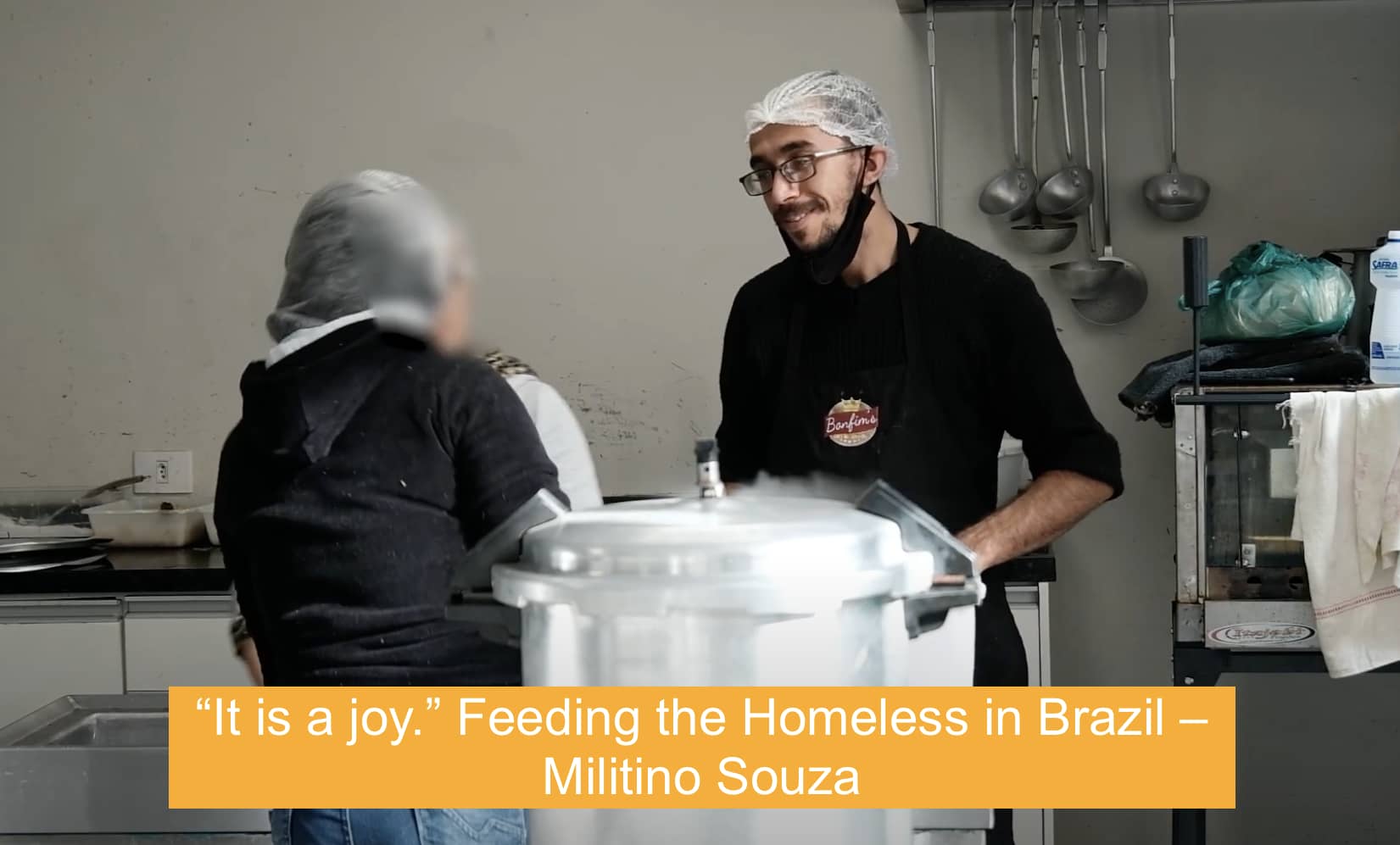 A Prem Rawat Foundation grant is feeding the homeless and providing them work in Brazil.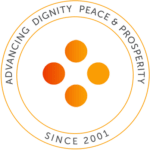 The Prem Rawat Foundation (TPRF) has expanded an initiative to feed vulnerable and disabled children in Durban, South Africa.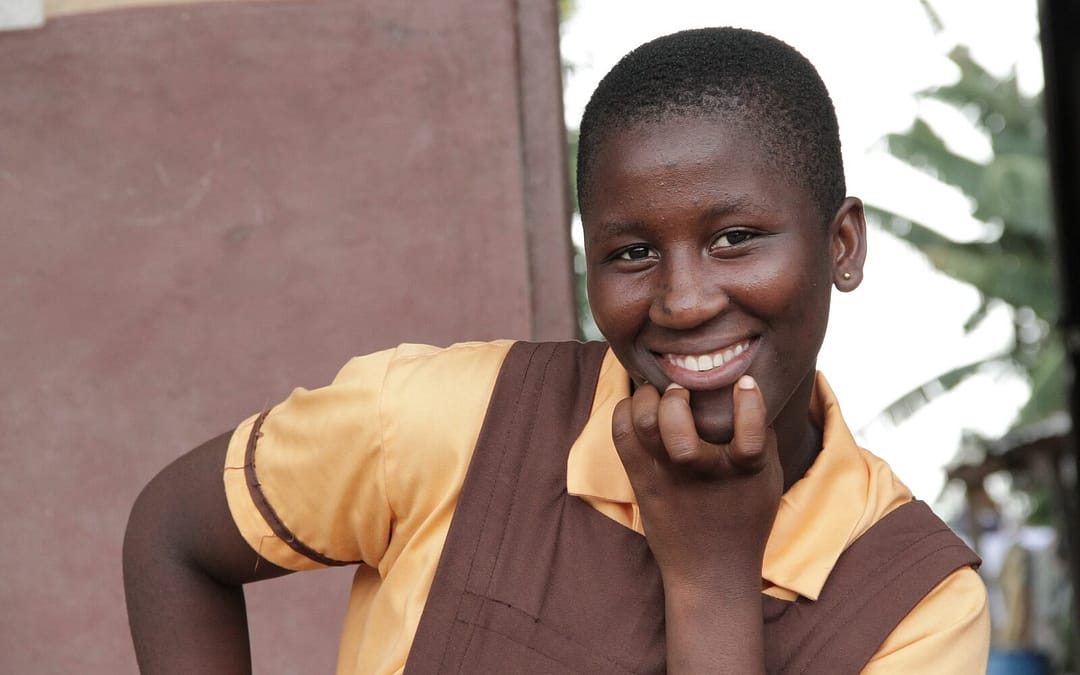 The Prem Rawat Foundation recently installed new solar panels at Food for People in Ghana to provide sustainable and cost-efficient power and air conditioning to children.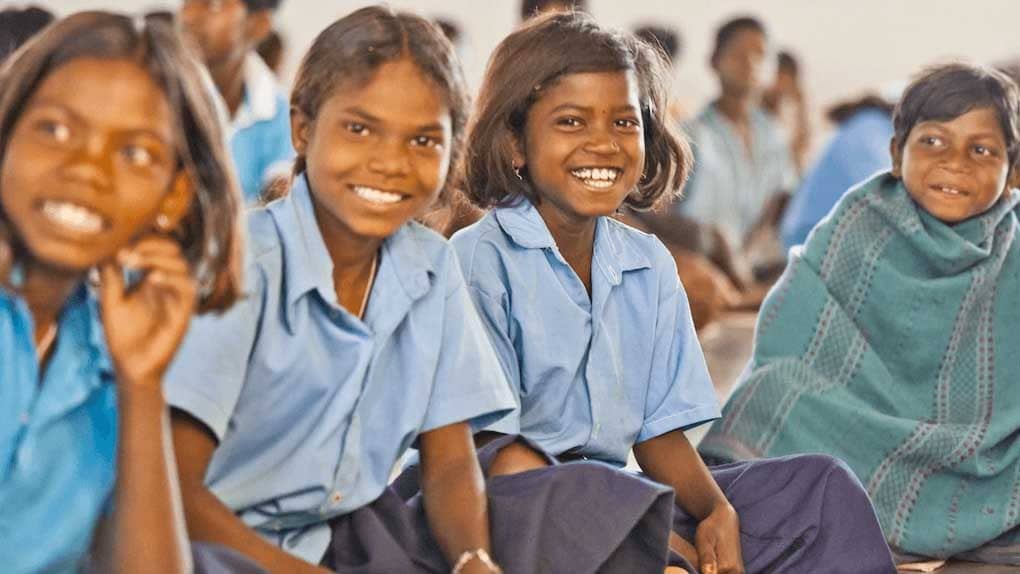 The Food for People program is evolving to meet local needs in India, building 6 new classrooms to further help people emerge from poverty.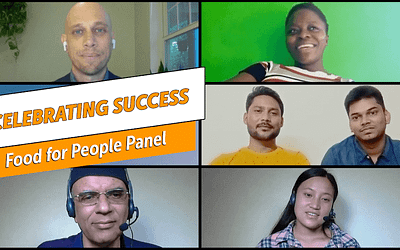 In these interviews, three young adults from India, Ghana and Nepal share how the Food for People program changed their lives.