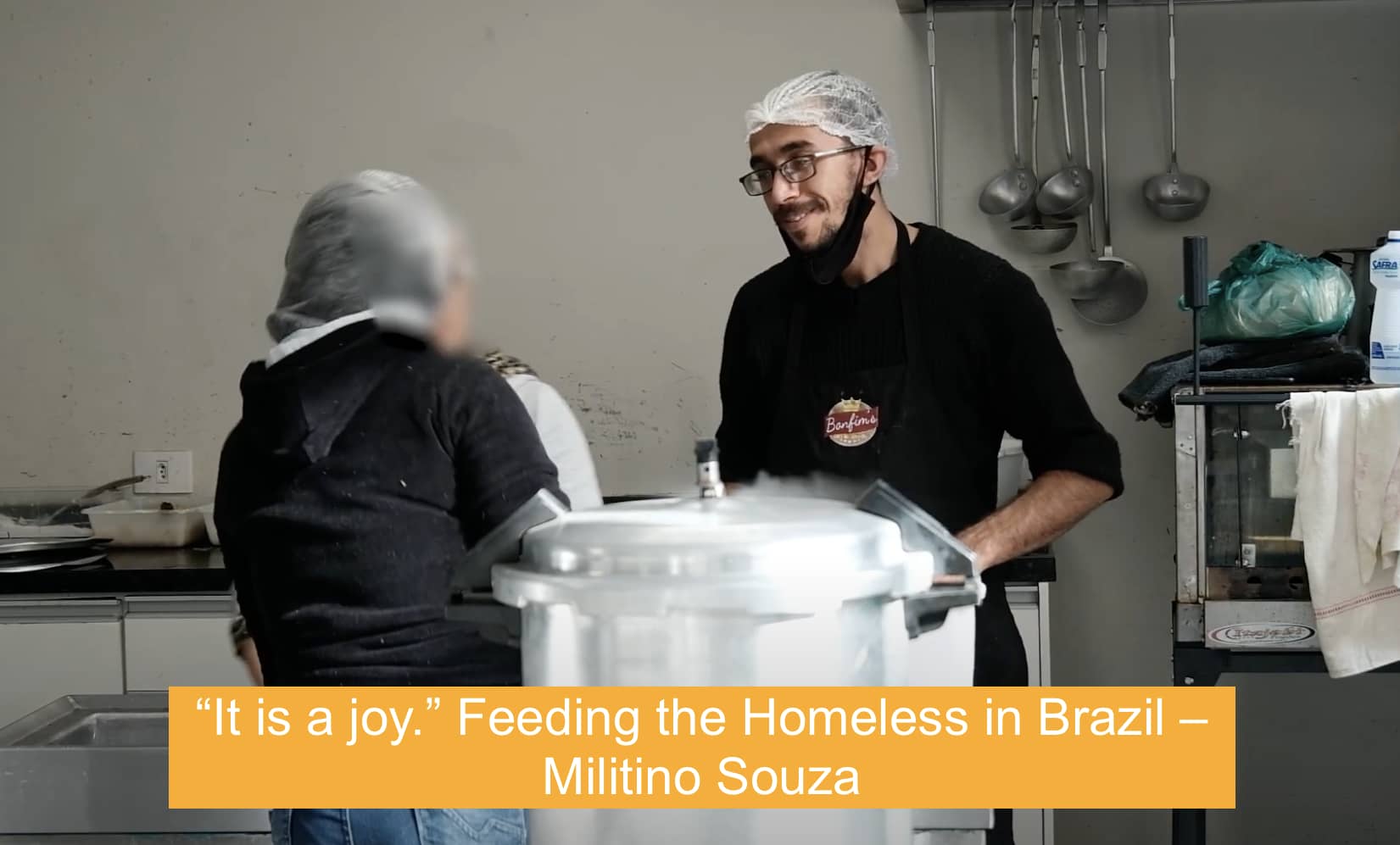 A Prem Rawat Foundation grant is feeding the homeless and providing them work in Brazil.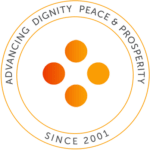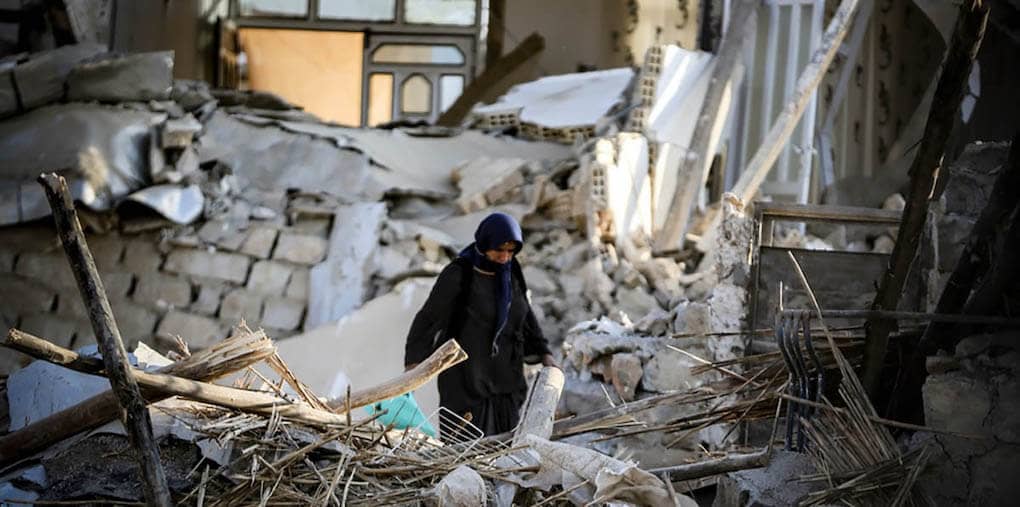 The Prem Rawat Foundation is providing humanitarian aid to help victims of the devastating earthquakes that recently hit Turkey and Syria. Donate to the effort here.
The Prem Rawat Foundation is helping people recover from devastating floods in Pakistan by providing food, water, medical care and more.
The Prem Rawat Foundation will provide aid to help Pakistanis who have suffered from recent devastating floods. Your contributions will be matched dollar for dollar.
The Food for People program is resuming meal service with adjustments to help stem the spread of COVID-19, and a teacher gives you a video update from Ghana to thank you for your support.